NACHI-FUJIKOSHI CORP In China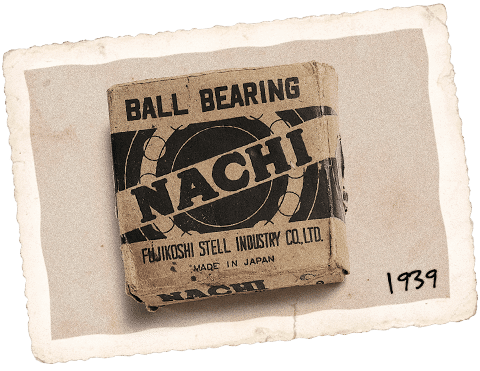 Since 1939 NACHI has been developing rolling bearings of the highest caliber.
Each production step is made and controlled in NACHI's own plants, from the steel plant and the heat treatment to the machining of the components and assembly of the bearings.
Today NACHI delivers a wide range of ball-, roller-, spherical-roller- and precision-roller-bearings for applications in general machinery, agriculture, transmission, fluid, aerospace, and the demanding automotive industry.
NACHI-FUJIKOSHI CORP in China
In 2004, the establishment of Fujikoshi (China) Co., Ltd. in China, the main business includes machining, industrial robots, functional components, materials, and other product sales and after-sales service. The company currently has more than 300 employees and has established business bases (Shanghai as the headquarters) in Beijing, Chongqing, Shenyang, Guangzhou, Wuhan, Changchun, Ningbo, and other places across the country.
China production base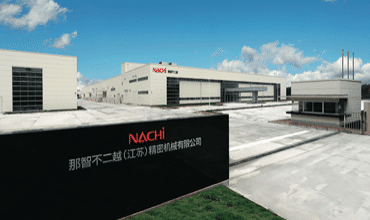 Nachi Fujikoshi (Jiangsu) Precision Machinery Co., Ltd.
Established in 2012, responsible for the manufacturing and sales of tools, hydraulic components, automotive hydraulic control systems, and robots.
As the largest overseas production base of Fujitsu Co., Ltd., adhering to the mission of providing top-quality products to the world and serving the Chinese manufacturing industry, it actively carries out business activities.
No. 39, Nanyuan Road, Economic and Technological Development Zone (South District), Zhangjiagang City, Jiangsu Province, China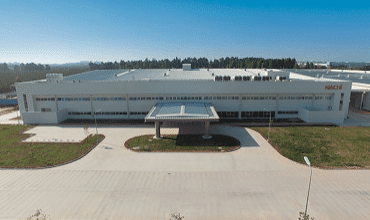 Nachi Jianxin (Dongguan) Precision Bearing Co., Ltd.
Established in 2001, responsible for the manufacture of bearings. It mainly produces various types of precision bearings, including special bearings for automobile transmissions and roller bearings for constant velocity joints. Among them, roller bearings for registered universal joints enjoy the world's largest market share.
East of Jiangnan Avenue, Guancheng Park, Eastern Industrial Park, Qishi Town, Dongguan City, Guangdong Province, China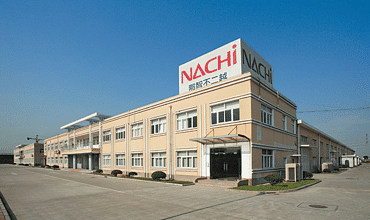 Shanghai Fujikoshi Precision Bearing Co., Ltd.
Established in 2004, responsible for the manufacture of bearings. Its main production of double row angular contact ball bearings for automotive air conditioners enjoys the world's largest market share and can provide stable and world-class product quality.
Yitong Industrial Park, No. 258, Fengmao Road, Malu Town, Jiading District, Shanghai, China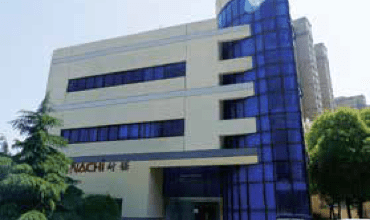 Saw-resistant (Shanghai) Precision Cutting Tools Co., Ltd.
Established in 2002, responsible for the manufacture of precision tools. It mainly produces bimetallic band saw blades and has won the trust of customers for its excellent quality and service.
1st Floor, Building 5, No. 33 Fuhua Road, Malu Town, Jiading District, Shanghai, China