Skateboard-Bearings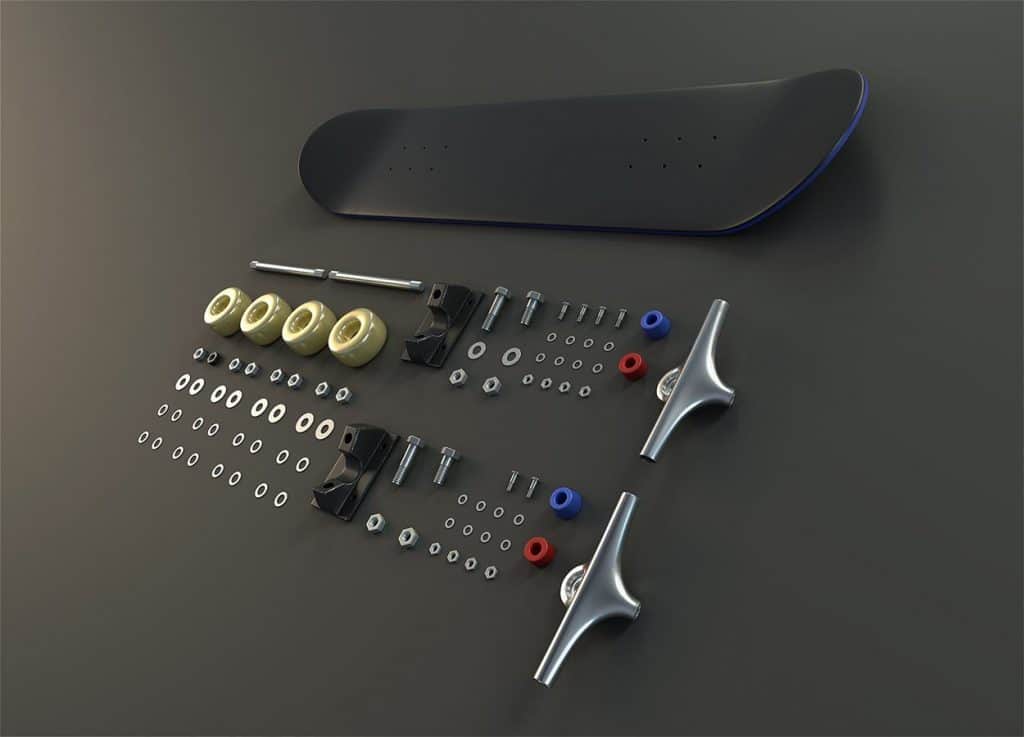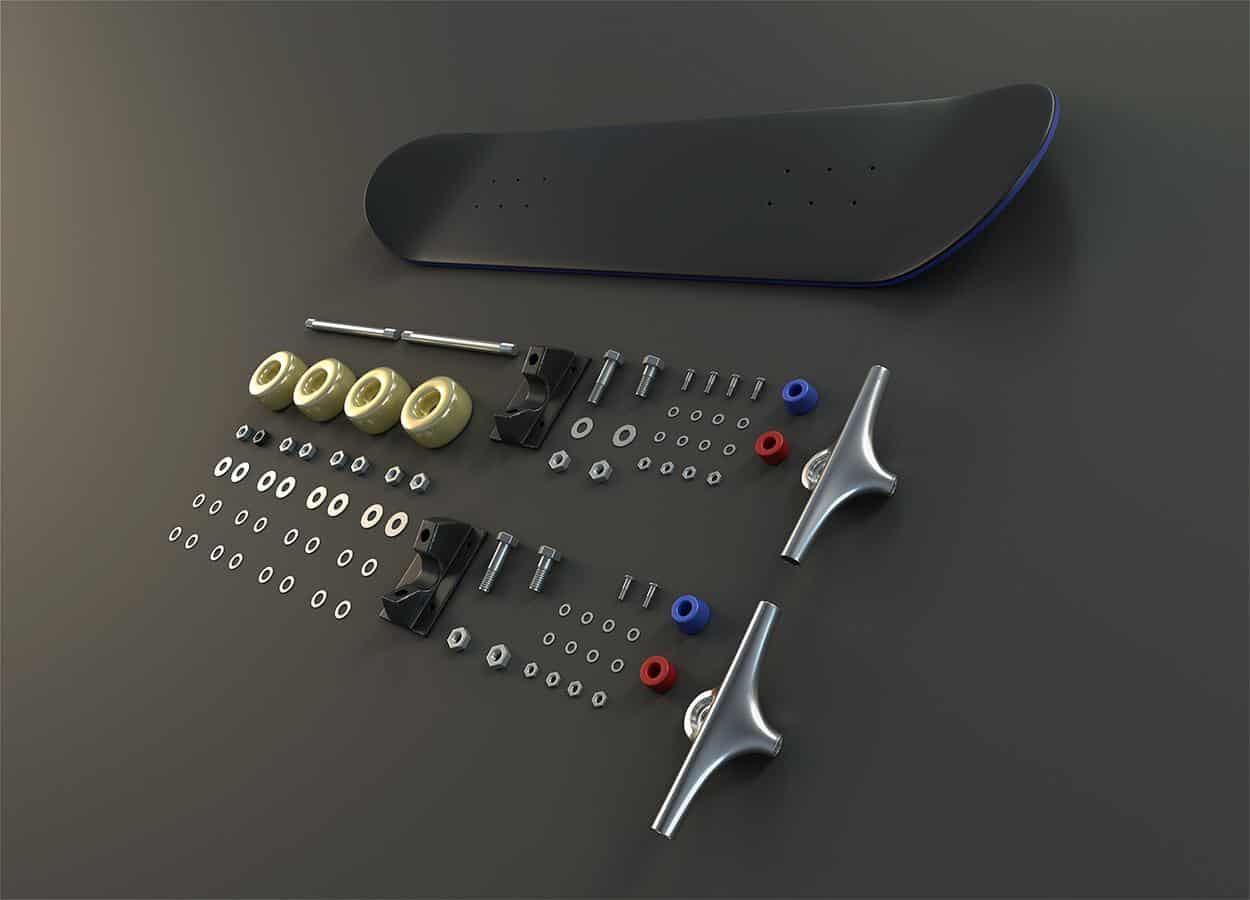 What are the best skateboard bearings?
As the best professional skateboard bearing manufacturer in China, TFL BEARINGS has two main advantages compared with other bearing distributors.
First of all, because we are a manufacturer and have a professional factory, all costs are under our control. The price of our skateboard bearings is relatively low. We hope to expand sales through low profits and quickly gain a larger market share.
Secondly, we can provide professional private customization services, customized according to customer requirements, including printing the customer's logo on the bearing cover and making customized packaging and non-standard sizes. You can learn more about us through the following content.

Also, for all questions related to skateboard bearings, you can contact our bearing experts, we are happy to help you!
Find more products in China.
You can contact us any convenient way. We are available 24/7 via fax or email.

You can also use the quick contact form below or visit our office personally. Please email us with any questions or inquires or use our contact data. We would be happy to answer your questions.