How do you choose the right bearing?
I have a client who came from Cambodia.
He bought bearings from our company; we have cooperated since a year ago.
Someday suddenly he called and said there was a bearing is broken
the roller of the bearing is dropped off from the cage when the equipment runs for 7 days only.
I am surprised with that; our bearings are high quality, it is impossible to run for 7 days even using our standard rate.
After discussing with my client, I know the exact reason, and it is non of business with our quality.
The bearing model that my client request is 22320EAE4; they used them for road roller, so that is a big mistake to use this model.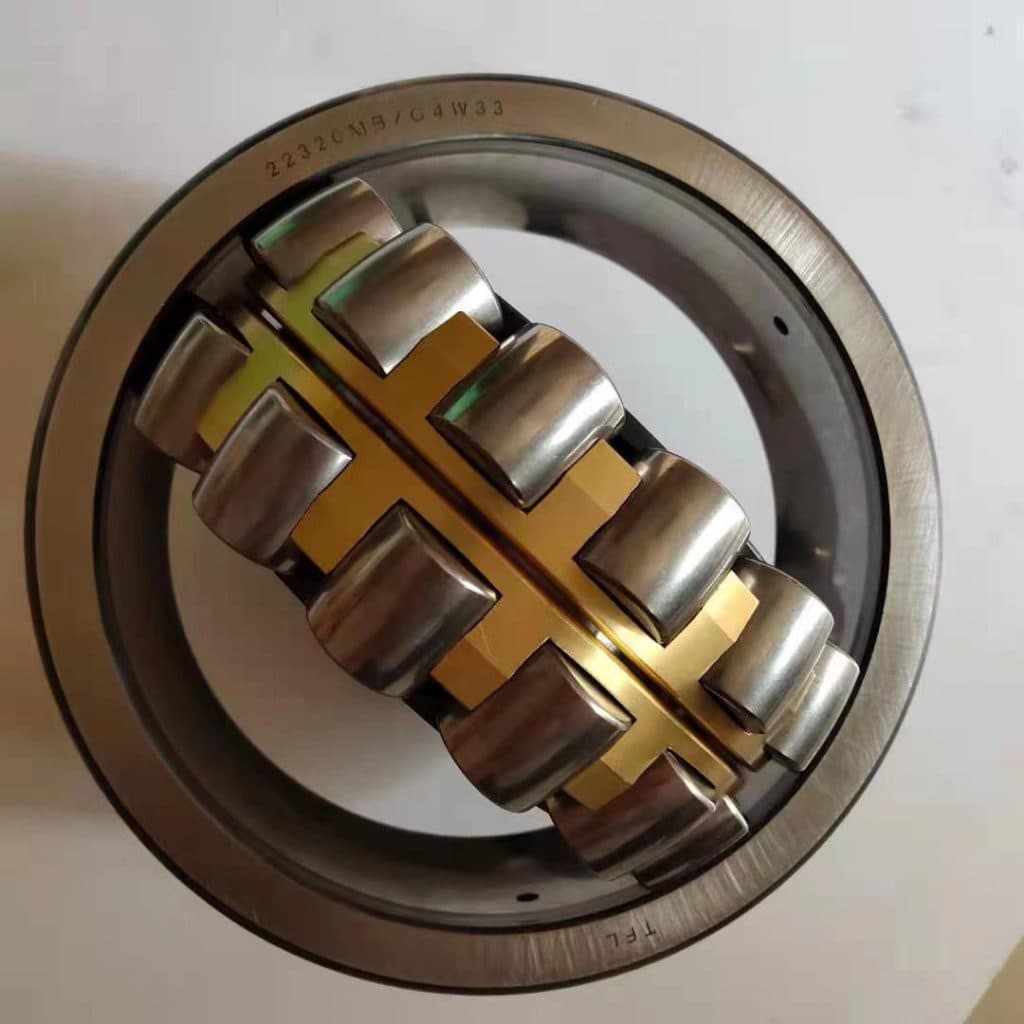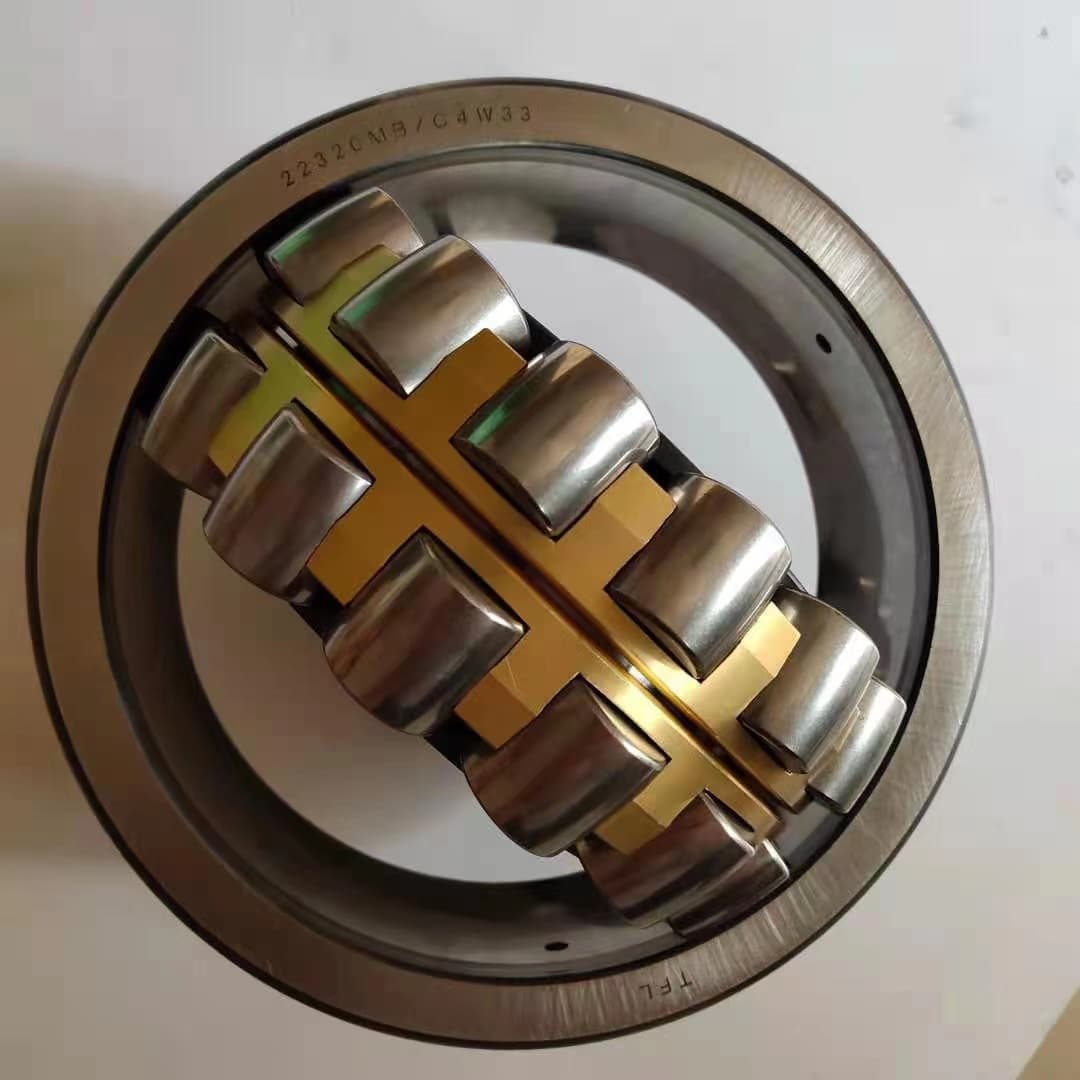 Bearings for the road roller need to use Vibrating screen bearings,
The working conditions of the roller are very harsh; not only the environment has high humidity, dust particles, high speed, high temperature, but also strong vibration and shock, resulting in a hefty workload. The bearing has a strong bearing capacity, good impact resistance, high reliability, good lubrication performance, and can overcome the deflection and deformation of the shaft.
So the correct model that my client need is a 22320MB/W33C4 bearing.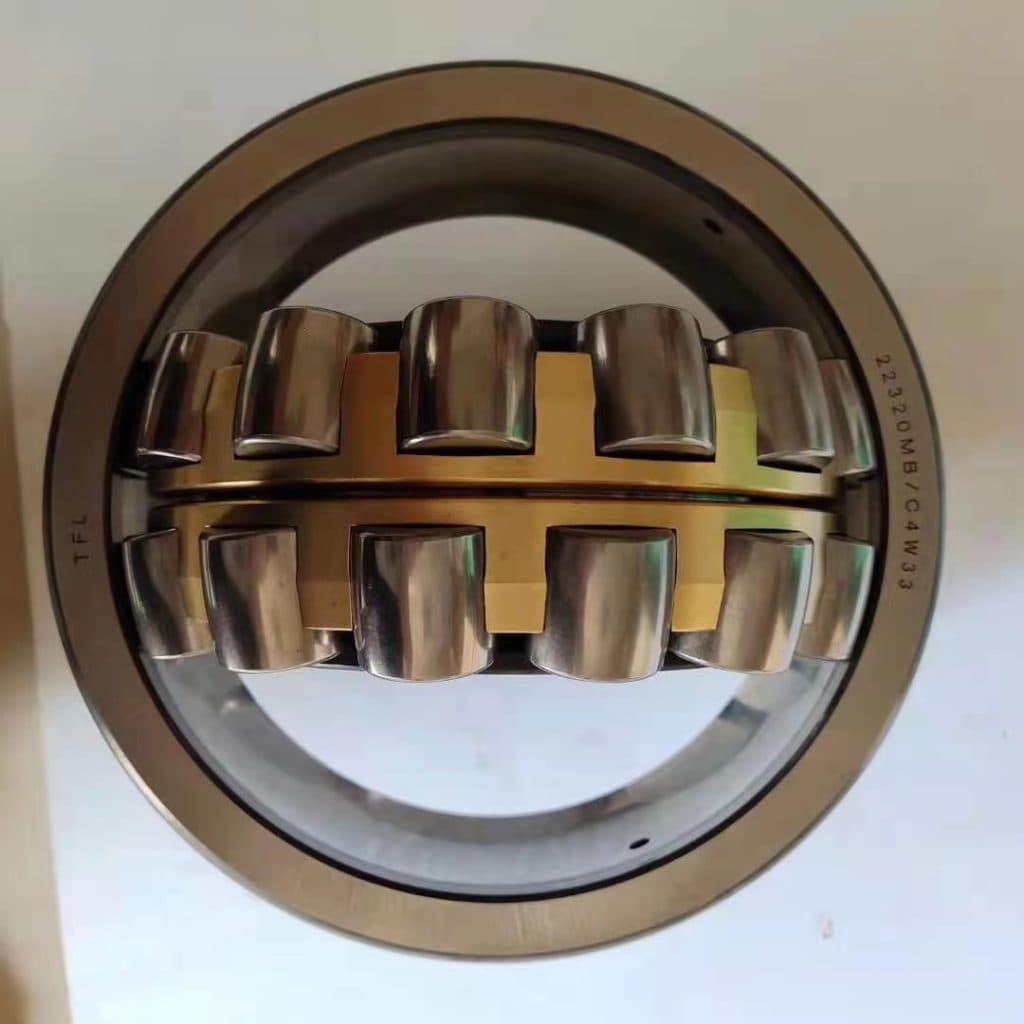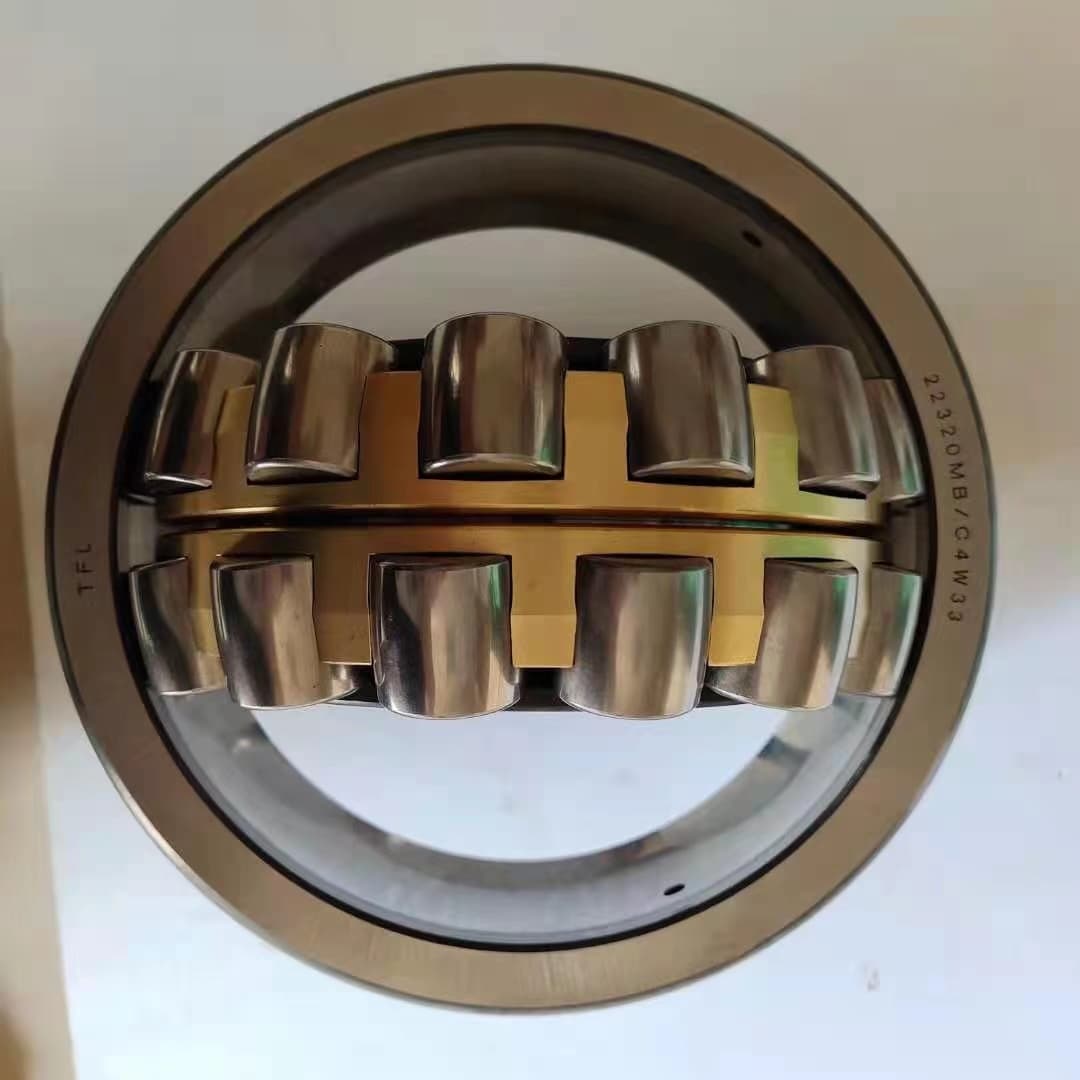 MB is a split cage. Two rows of rollers correspond to two rows of cells. Therefore, the pen is not easy to deform when subjected to a considerable load, and the bearing life can be extended at high speeds. And the clearance must be C4; this is the correct engineering Machinery Bearing.
After hearing our explanation, the customer suddenly realized.
Then we sent 2 sets of 22320MB/W33C4 to customers for free.
After the customer received the sample for a long time, he wrote me an email saying: Thank you, Candice, you have provided the correct bearing, and the effect is perfect; thank you for your professional and patient service, we are ready to place an order for the bearing.