Custom Bearings
TFL can provide all types of special size bearings and customized bearings, including bearings with integral shafts, which helps reduce the accumulation of tolerances on mating components. Our engineers have designed custom bearings in various configurations, unique geometries, advanced lubrication and high-tech materials.
Custom Bearings for Complex Needs.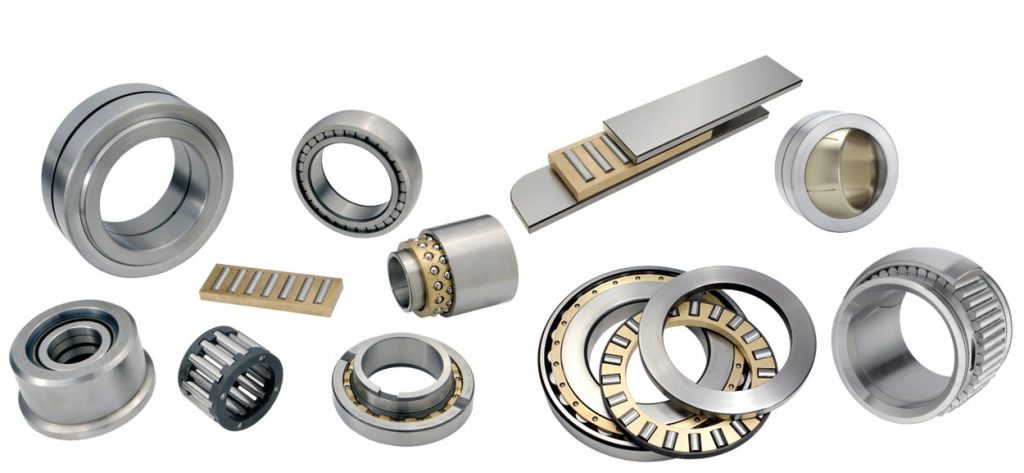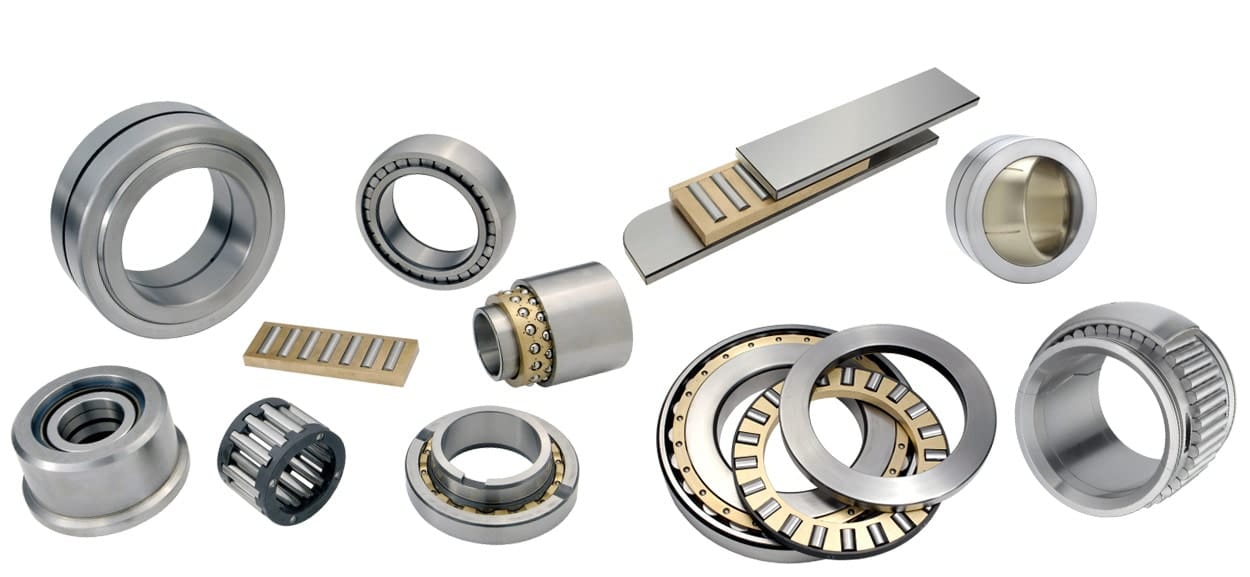 Our bearing engineers and designers can handle almost any custom bearing project, including:
Whether you're customizing a standard bearing or starting from a concept, we have extensive engineering and state-of-the-art production capabilities to design and manufacture custom ball bearing solutions for your specific application.
For over 25 years, we've prided ourselves on our ability to work with our customers on unique bearing designs and applications. We provide only precision bearings to some of the most demanding industries, including aerospace, defence, semiconductor, medical, space, and general industrial sectors
.
Our precision bearings deliver consistent and reliable performance designed to your specifications.
Latest content
Better performing, longer-lasting, smoother running. More reliable and more versatile and more versatile Performance fine-tuned for your application. Beyond our catalog offering, SKF Explorer deep groove ball bearings are a great choice when you…
30-Day Money-Back Guarantee
We back every sale with a 30-day money-back guarantee. If you're somehow not happy with your purchase, just let us know.
All Prices in US Dollars