Self aligning ball bearing 2217 M NTN brand 85x150x36 mm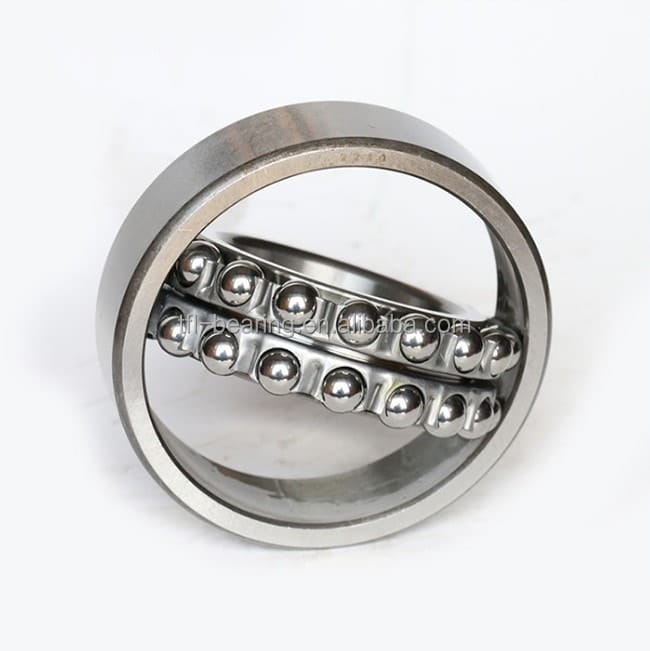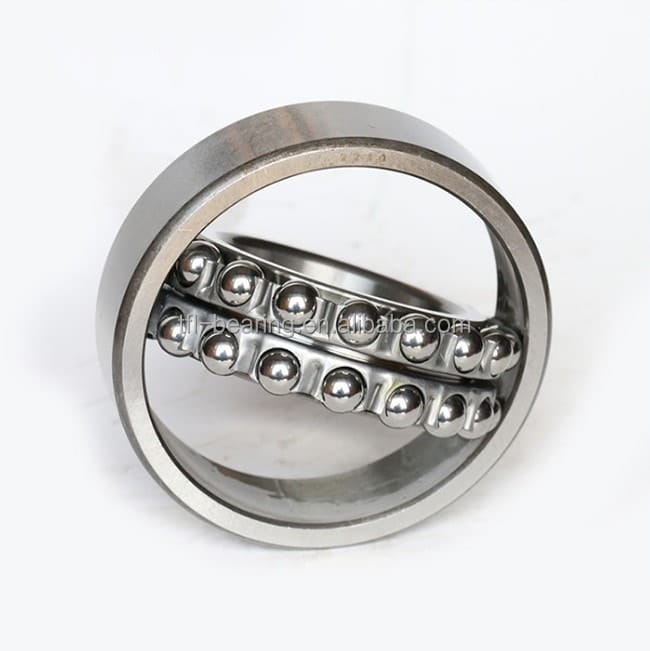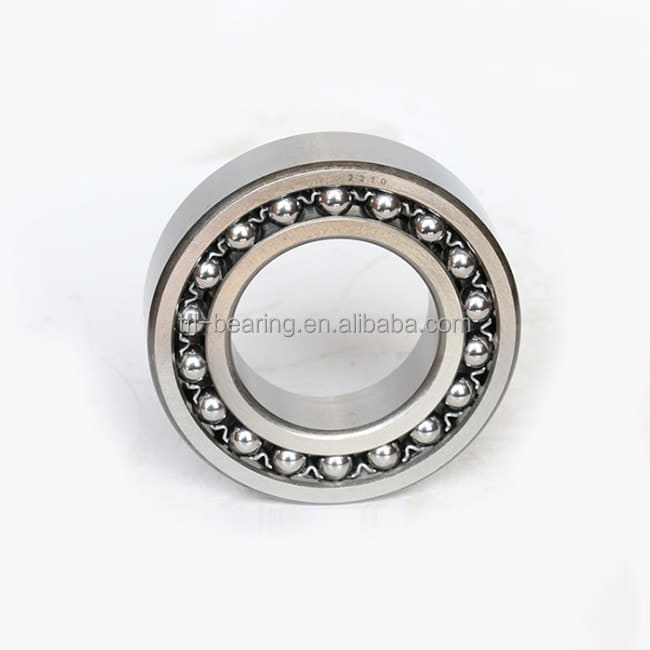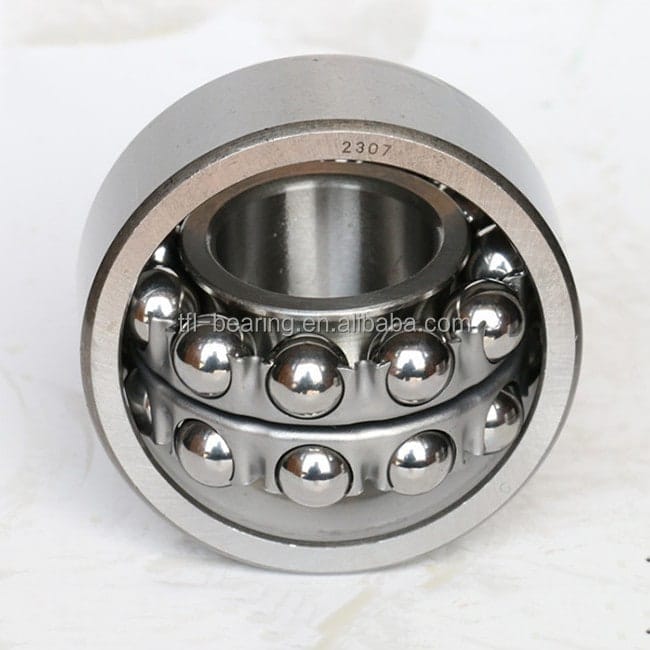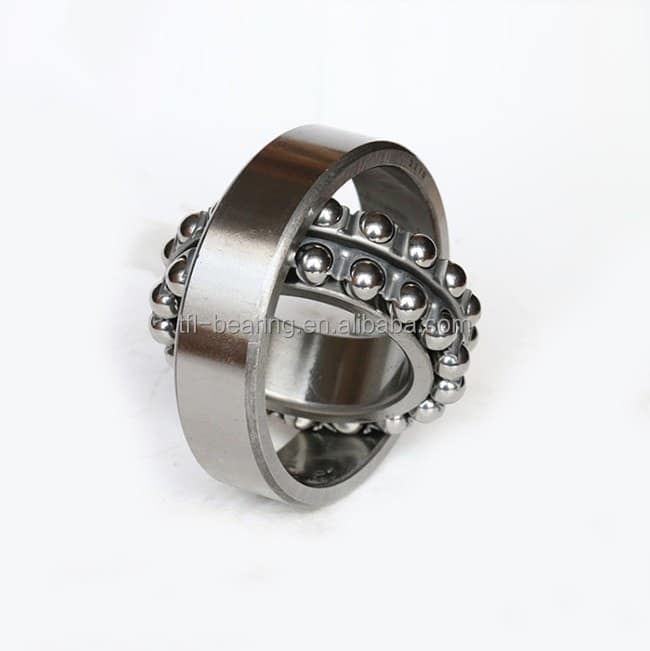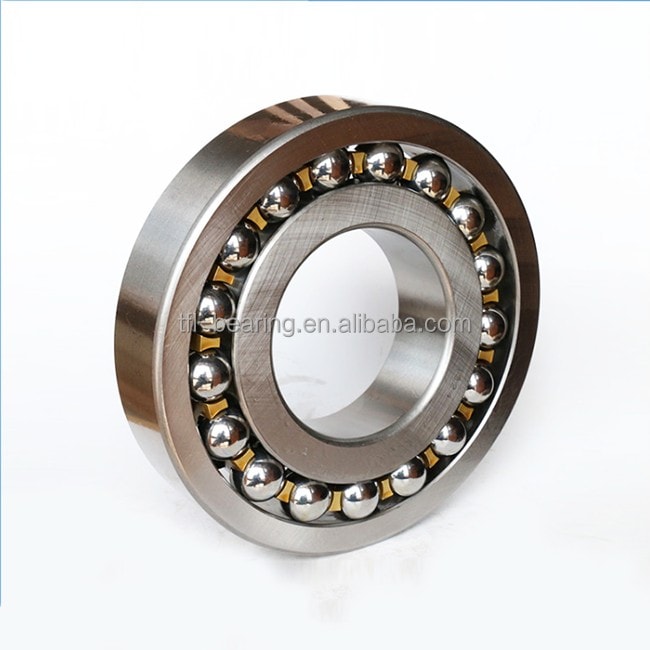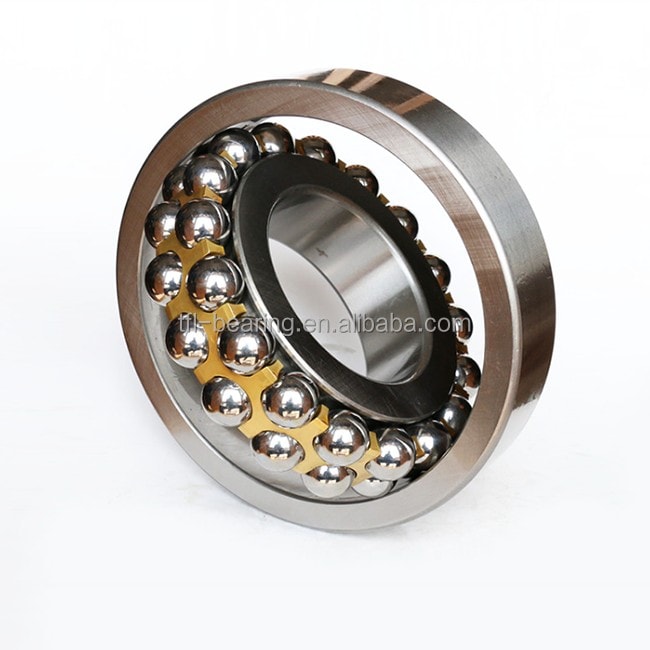 Samples:

$9.10/Piece | 1 Piece (Min. Order) |
Customization:

Customized logo

(Min. Order: 100 Pieces)

Customized packaging

(Min. Order: 100 Pieces)

More
Product Description
Self-aligning ball bearing 2217 M NTN brand 85x150x36 mm
Description:
Self-aligning ball bearings are constructed with the inner ring and ball assembly within an outer ring with a spherical raceway. This construction allows the bearing to tolerate a small angular misalignment resulting from deflection or improper mounting. Self-aligning ball bearing is consequently self-aligning and insensitive to angular misalignments of the shaft relative to the housing.
This kind of ball bearings is particularly suitable for applications where considerable shaft deflections or misalignment are expected. Additionally, the self-aligning ball bearing has the lowest friction of all rolling bearings, enabling it to run cooler even at high speeds.
Competitive Advantage
1. Quality level: reach the same level as the Japanese and European bearings
2. Tolerance level: ABEC-1 (P0), ABEC-3 (P6)
3. Less coefficient of friction
4. High limiting speed
5. Large size range
6. variations of structure
Features:
High-Quality Steel – Ultra clean steel to extend bearing life by up to 80%.
Advanced Grease Technology – lubricants that can extend grease life and performance.
High-Grade Balls – Quiet and smooth operation even at high speed.
Super Finished Raceways – Specially honed to minimize noise and improve lubricant distribution and life.
Contact Angle – Offered in 15, 25, 30, and 40-degree angles.
Cages – Available in a range of Polyamide, steel, and brass cage assemblies
Bearing No.
Boundary dimensions
Mass
mm
kg
d
D
B
2200
10
30
14
0.047
2201
12
32
14
0.051
2202
15
35
14
0.06
2203
17
40
16
0.088
2204
20
47
18
0.14
2205
25
52
18
0.157
2205K
25
52
18
0.153
2206
30
62
20
0.256
2206K
30
62
20
0.25
2207
35
72
23
0.392
2207K
35
72
23
0.382
2208
40
80
23
0.493
2208K
40
80
23
0.482
2209
45
85
23
0.54
2209K
45
85
23
0.528
2210
50
90
23
0.583
2210K
50
90
23
0.569
2211
55
100
25
0.787
2211K
55
100
25
0.769
2212
60
110
28
1.08
2212K
60
110
28
1.06
2213
65
120
31
1.44
2213K
65
120
31
1.41
2214
70
125
31
1.52
2215
75
130
31
1.58
2215K
75
130
31
1.54
2216
80
140
33
1.99
2216K
80
140
33
1.95
2217
85
150
36
2.54
2217K
85
150
36
2.49
2218
90
160
40
3.19
2218K
90
160
40
3.12
2219K
95
170
43
3.8
2220
100
180
46
4.65
2220K
100
180
46
4.54
2221
105
190
50
6.07
2222
110
200
53
7.1
2222K
110
200
53
6.94
2300
10
35
17
0.083
2301
12
37
17
0.091
2302
15
42
17
0.114
2303
17
47
19
0.156
2304
20
52
21
0.206
2304K
20
52
21
0.201
2305
25
62
24
0.334
2305K
25
62
24
0.326
2306
30
72
27
0.496
2306K
30
72
27
0.485
2307K
35
80
31
0.653
2308K
40
90
33
0.895
2309K
45
100
36
1.2
2310K
50
110
40
1.59
2311K
55
120
43
2.05
2312
60
130
46
2.59
2312K
60
130
46
2.52
2313K
65
140
48
3.12
2314
70
150
51
3.92
2315K
75
160
55
4.66
2316K
80
170
58
5.51
2317K
85
180
60
6.39
2318K
90
190
64
7.56
2319
95
200
67
9.05
2319K
95
200
67
8.83
2320K
100
215
73
11.2
2321
105
225
77
13.2
2322K
110
240
80
15.4