KOYO High-rotating Speed 6404 2RS ZZ 20x72x19mm Deep Groove Ball Bearing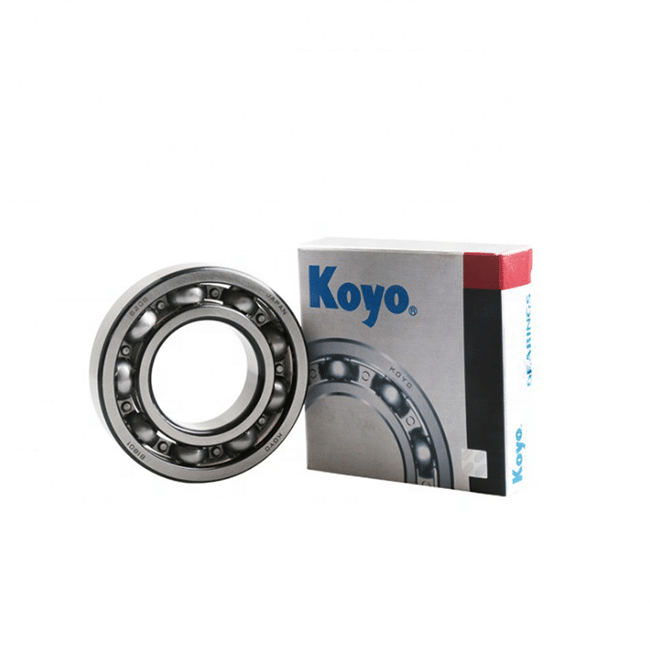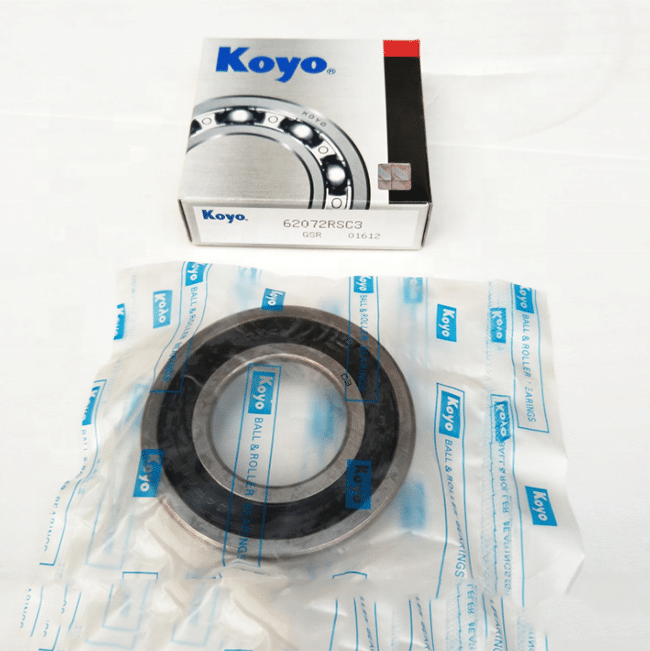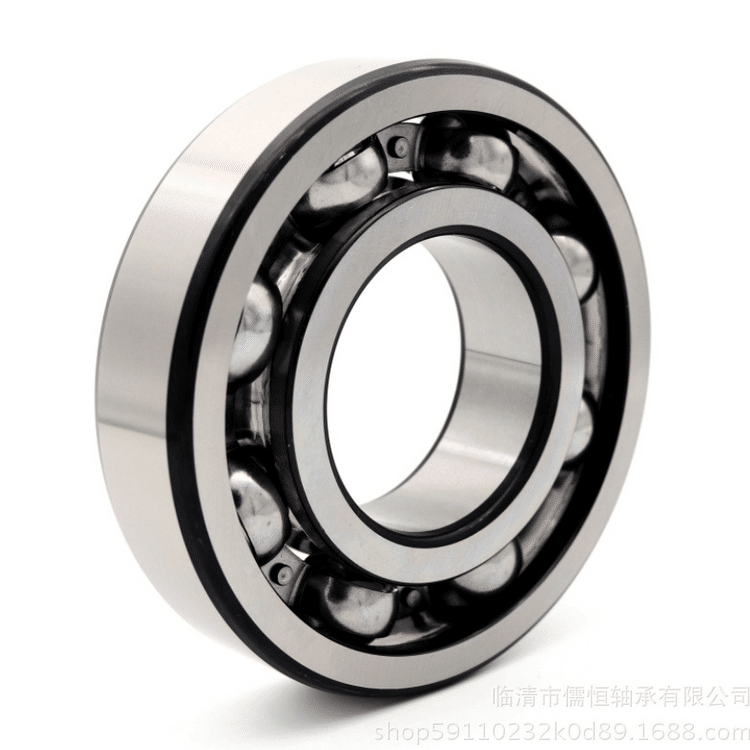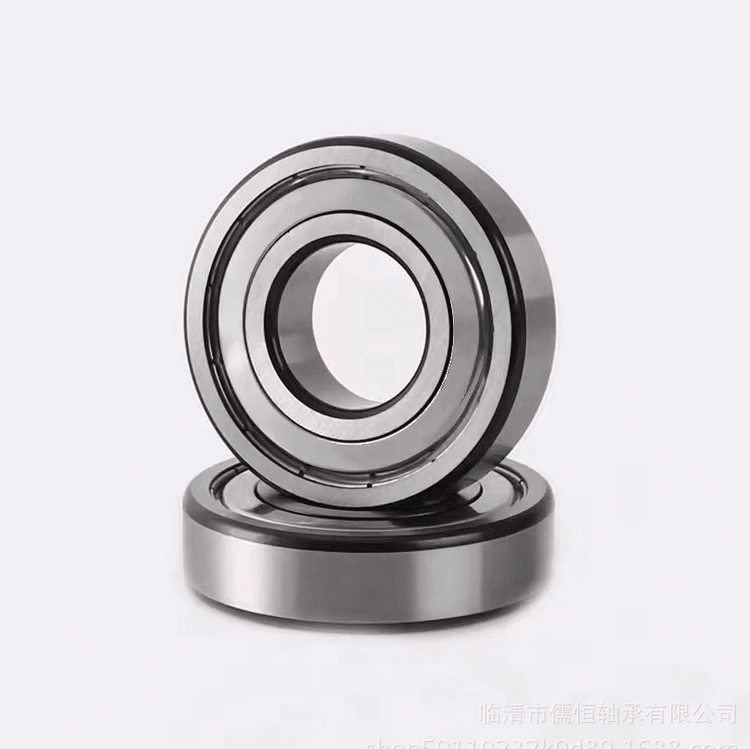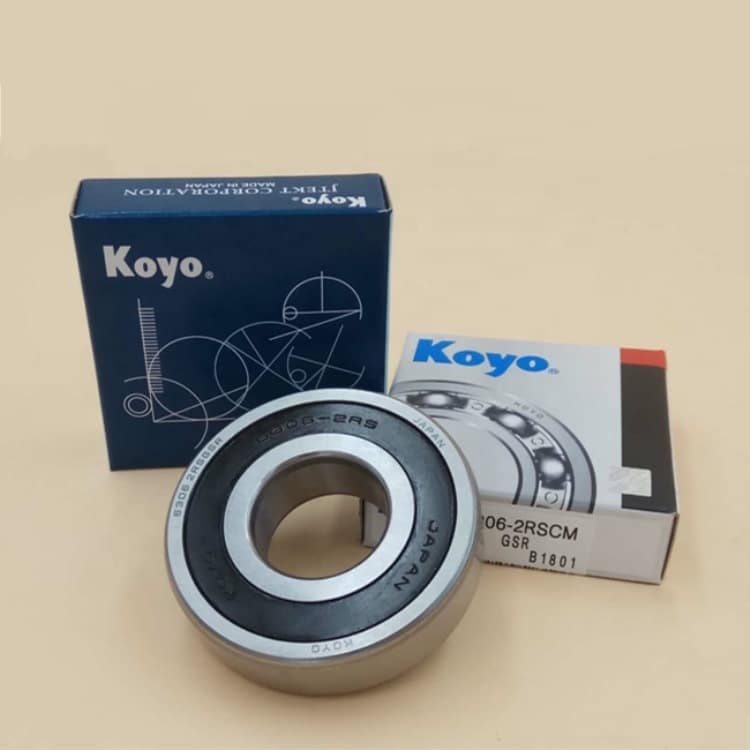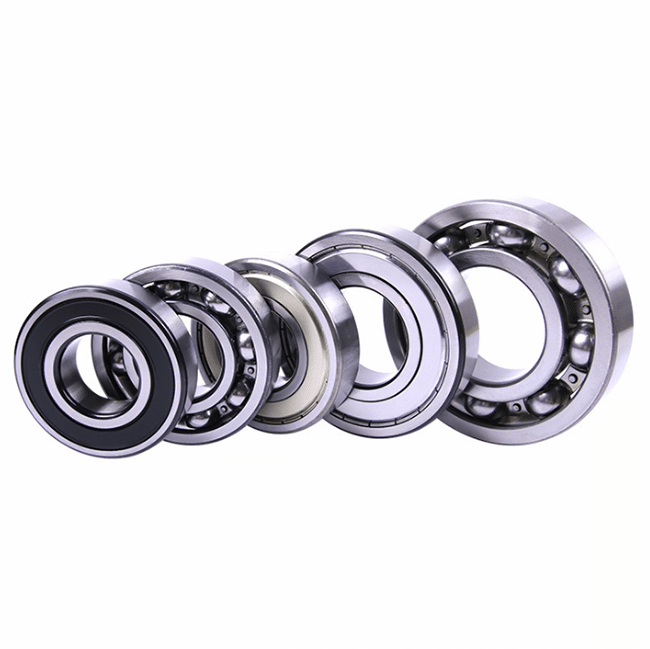 Samples:

$1.30

/Piece

|

1 Piece (Min. Order)

|
Lead Time

If you finish the payment today, your order will ship out within the delivery date.

:

| | | |
| --- | --- | --- |
| Quantity(Pieces) | 1 - 1000 | >1000 |
| Est. Time(days) | 3 | To be negotiated |
Customization:

Customized logo

(Min. Order: 1000 Pieces)

Customized packaging

(Min. Order: 1000 Pieces)

More
Shipping:

Support

Express · Sea freight · Land freight · Air freight
Alibaba.com Freight
|
Compare Rates

|
Learn more
Product Description
High-rotating Speed 6404 bearing Deep Groove Ball Bearings 6404 6404-2RS 6404-2Z
The 6403 bearings feature deep, honed raceways, resulting in a perfectly balanced bearing can be used in a wide range of applications witch need to carry both radial and axial loads. There have four types are available, OPEN type (No shields), ZZ type (Metal shields), 2RS type (Contact rubber seals), 2RZ (Non-contact rubber seals).
Feature:
They are the most typical rolling bearings with extensive applications. The raceways in both of the rings are in arc groove form, which can carry radial and axial load in double directions. They can be applied in situations where high-rotating speed and low noise and low vibration are required.
Cages:
Deep groove ball bearings generally use pressed cages of steel sheet or brass cages. When the outer diameter is less than (inclusive)400mm, they use pressed cage with steel sheet. When the outer diameter is bigger than 400mm, they use brass cages.
Applications:
Can be found in automobiles, machine tools, motors, instruments, construct machines, railway vehicles, agricultural machines and various other special machines
Types:
Basic type, With snap ring groove on the outer ring(-N), With one shield(-Z) on one side or two shields(-2Z) on both sides, With one seal(-RS)on one side or two seals(-2RS)on both sides.
6400 Bearing, 6400 Deep Groove Ball Bearings Specification:
Bearing
No.

Bore(d)
mm in

O.D(D)
mm in

Width(B)

Chamfer
rmin
mm

Load Rating

Ball
parameter

Max speed

Weight

Dynamic
Cr

Static
Cor

No.

Size
mm

Grease
r/min

Oil
r/min

KG/set

6403

17

0.6693

62

2.4409

17

0.6693

1.1

22.7

10.8

6

12.7

14000

16000

0.27

6404

20

0.7874

72

2.8346

19

0.748

1.1

28.5

13.9

6

15.081

12000

14000

0.4

6405

25

0.9843

80

3.1496

21

0.8268

1.5

34.5

17.5

6

17

10000

12000

0.53

6406

30

1.1811

90

3.5433

23

0.9055

1.5

43.5

23.9

6

19.05

8800

10000

0.735

6407

35

1.3779

100

3.937

25

0.9843

1.5

55

31

6

21

7800

9100

0.952

6408

40

1.7716

110

4.3307

27

1.063

2

63.5

36.5

7

21

7000

8200

1.23

6409

45

1.7716

120

4.7244

29

1.1417

2

77

45

7

23

6300

7400

1.53

6410

50

1.965

130

5.1181

31

1.2205

2.1

83

49.5

7

25.4

5700

6700

1.88

6411

55

2.1653

140

5.7087

33

1.2992

2.1

89

54

7

26.988

5200

6100

2.29

6412

60

2.362

150

5.9055

35

1.378

2.1

102

64.5

7

28.575

4800

5700

2.77

6413

65

2.559

160

6.2992

37

1.4567

2.1

111

72.5

7

30.162

4400

5200

3.3

6414

70

2.7559

180

7.0886

42

1.6535

3

128

89.5

7

34

4100

4800

4.83

6415

75

2.9528

190

7.4803

45

1.7717

3

138

99

7

36.512

3800

4500

5.72

6416

80

3.1496

200

7.874

48

1.8898

3

164

125

7

38.1

3600

4200

6.76