Hybrid Ceramic Si3N4 163110-2RS 16x31x10 mm Bicycle Ball 163110 Bearing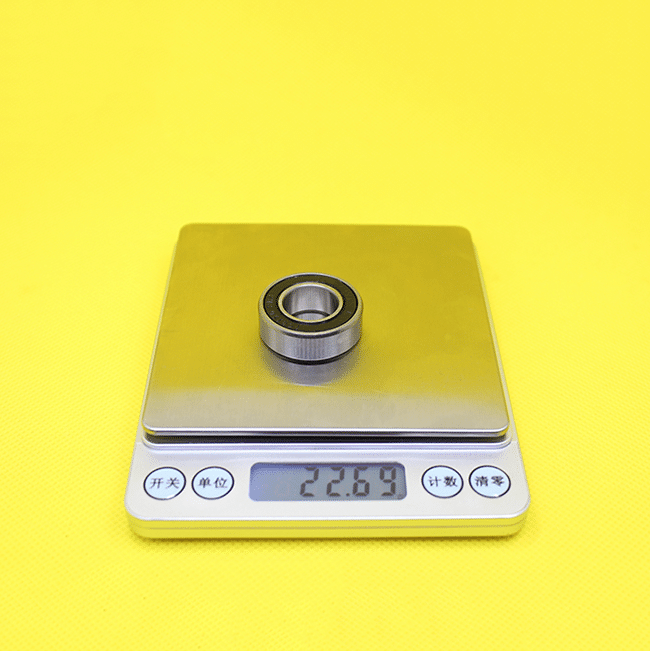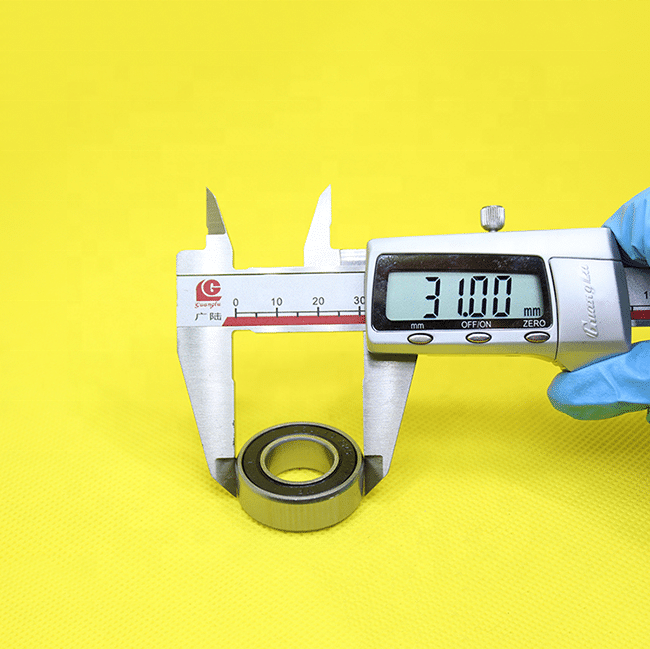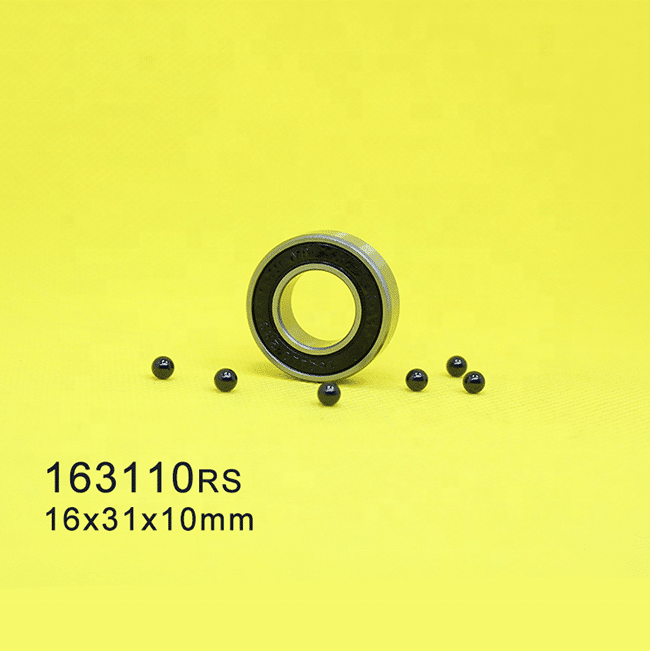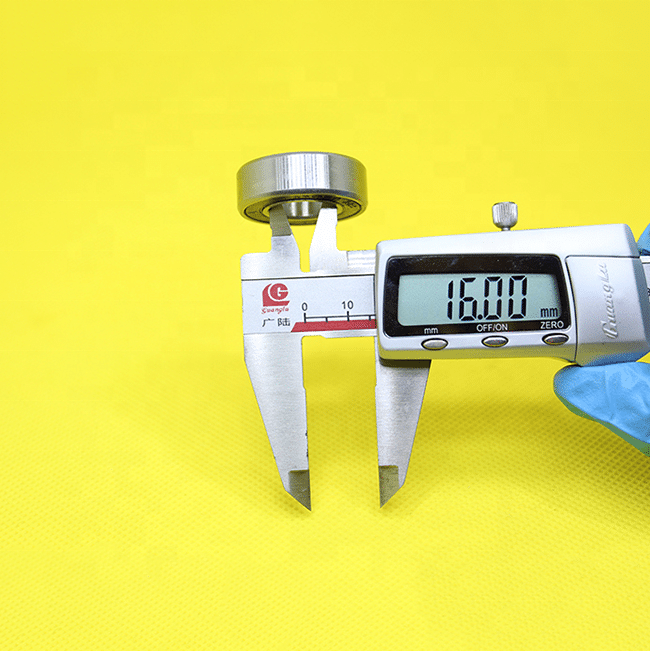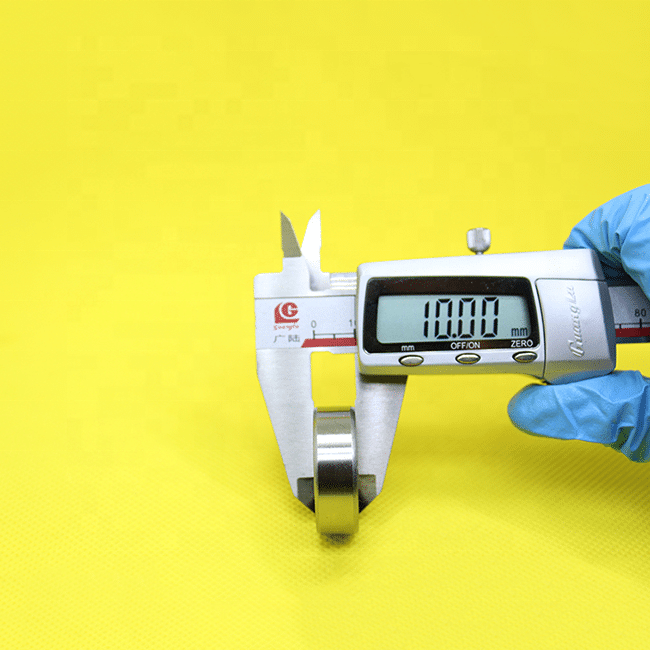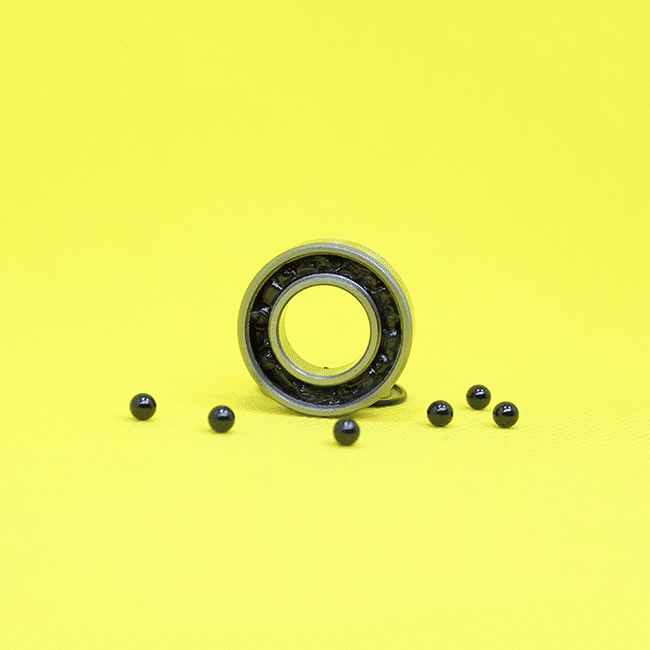 Samples:

$1.25/Piece | 1 Piece (Min. Order) |
Customization:

Customized logo

(Min. Order: 1 Piece)

Customized packaging

(Min. Order: 1 Piece)

More
Product Description
Hybrid Ceramic Si3N4 163110-2RS 16x31x10 mm  Bicycle Ball 163110 Bearing

WHAT IS A HYBRID CERAMIC BEARING?
A ceramic hybrid bearing combines ceramic balls and bearing quality steel rings.
Combining hardened steel rings with rolling elements made of high-performance ceramic materials is an increasingly popular option for demanding applications. 

TECHNICAL SPECS
Model: 163110-2RS
Structure: Deep Groove Ball
Material: Hybrid Ceramic
Bore Dia (d): 16 mm
Outer Dia (D): 31 mm
Width (B): 10 mm
Closures: Rubber Sealed (2RS)
Lubrication: Grease
Clearance: C0
Dynamic Load Rating (Cr) (Newtons): 4233
Static Load Rating (Cor) (Newtons): 2450
Weight: 0.025 kg
Special Note:
—
1, Sometimes, the cages will be different. 
E.g., 67 series thin-walled bearings will use the crown-shaped iron cage because the inner wall is fragile.
—
2, the grease and sealed are accept custom-made, so sometimes there are different colours of the rubber filled.
If you mind the sealed colour, please get in touch with us. We'll confirm the stock for you.  
—
3, The standard clearance of bearings is ISO standard C0, the United States standard K25; the clearance value is 3-18um;
If you have special requirements for swinging, please get in touch with us before purchasing to confirm.
 Other Models:
earing NO
Bore(d)
Diameter (D)
Width (B)
Chamfer
Steel Balls
Load Rating
Weight
mm inch
mm inch
mm inch
mm inch
Number
Size
Cr N
Cor N
KG
6900
10
0.3937
22
0.8661
6
0.2362
0.3
0.012
12
2.381
2700
1270
0.01
6901
12
0.4724
24
0.9449
6
0.2362
0.3
0.012
9
3.5
2890
1640
0.012
6902
15
0.5906
28
1.1024
7
0.2756
0.3
0.012
10
3.969
4320
2250
0.018