Double row linear roller guide wheel Track Roller Bearing W4 V goove Bearing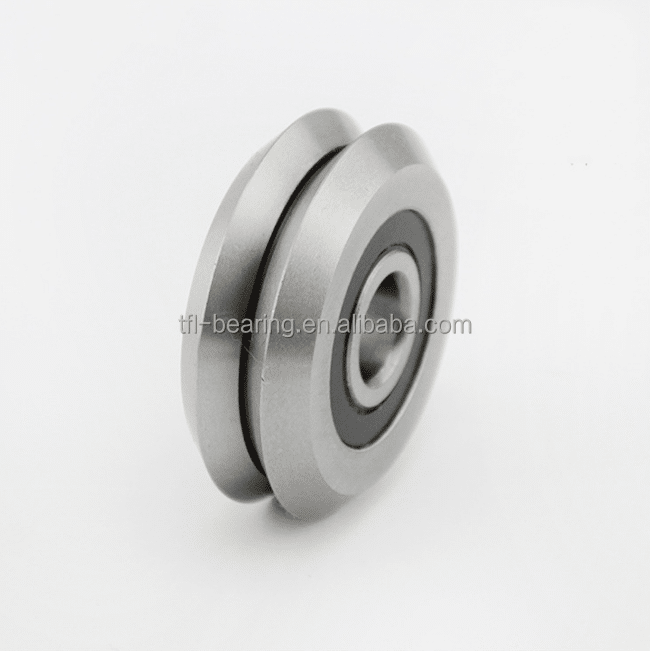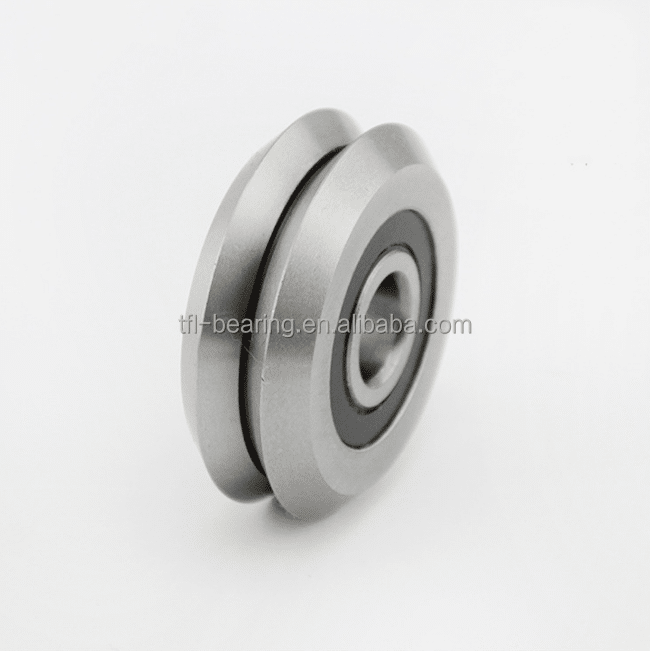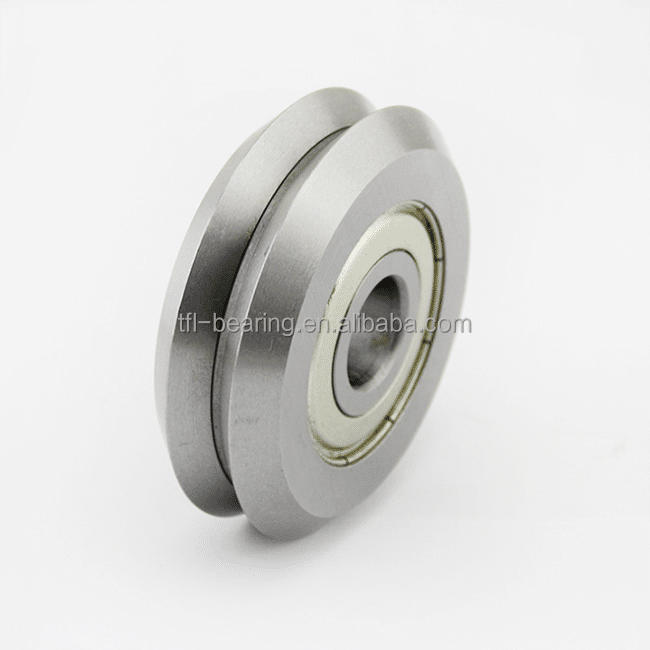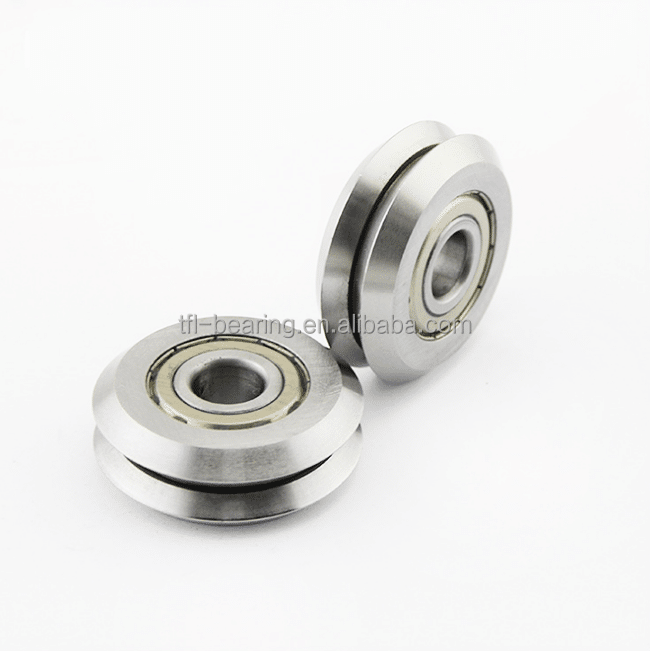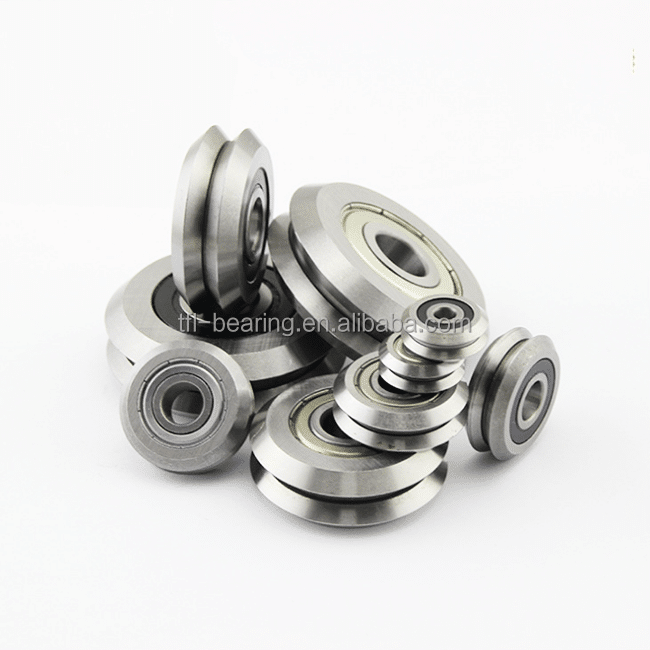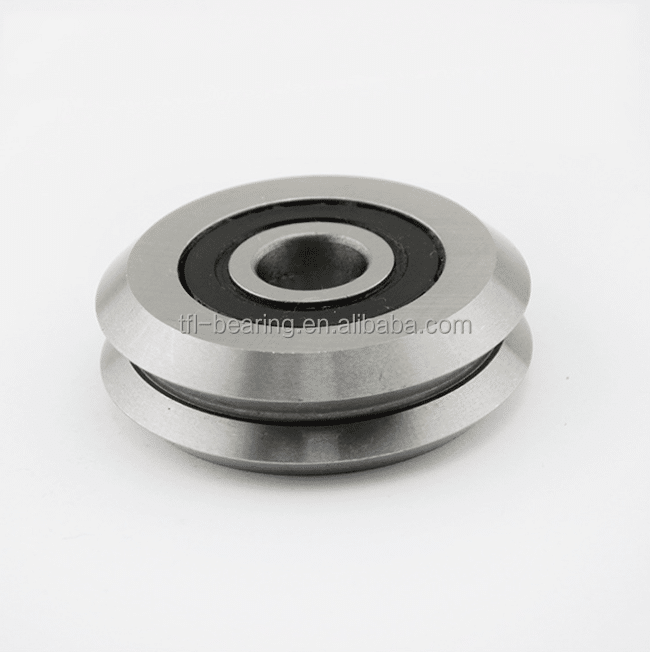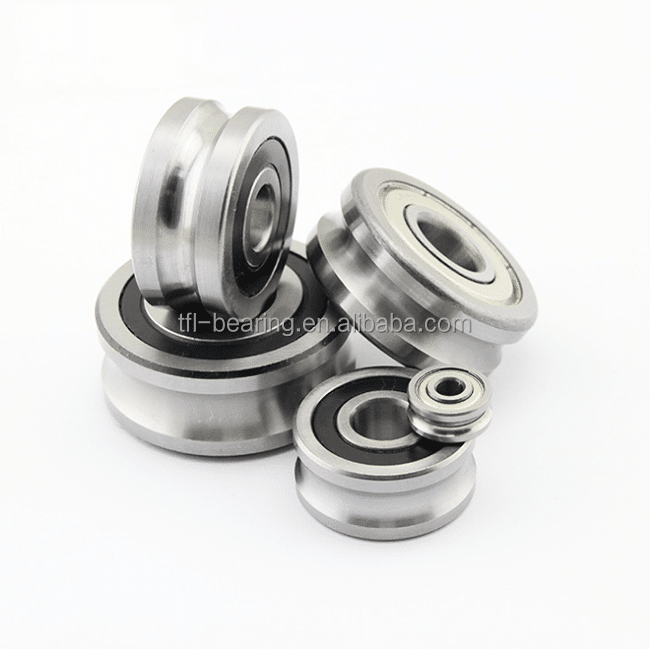 Samples:

$9.35

/Piece

|

1 Piece (Min. Order)

|
Customization:

Customized logo

(Min. Order: 100 Pieces)

Customized packaging

(Min. Order: 100 Pieces)

More
Product Description
Double row linear roller guide Track Roller Bearing W4 V goove Bearing
w Series line track roller bearings
w Series line track roller bearings/W series guide roller bearings-W3 bearings
It is the main components of the guide system and widely be used in industrial robot, cutting equipment, mobile guide production line etc.
Features
1 higher carry capacity:double rows angular contact ball bearings of the internal structure of the design and the thickening of the outer ring.
2 flexible application .
Special request bearings could be ordered according to the requests
w Series line track roller bearings:W0,W0X,W1,W1X,W2,W2X,W3,W3X,W4,W4X,W4XL,W4XXL,W1SSX,W2SSX,W3SSX,W4SSX etc
Part Number

Bore

O.D.

Width

 
 

mm

Load

Weight

 

mm

mm

mm

 
 
 
 
 
 

TFL bearing

d

D
B
A1
A2
R/min
Cw(KN)
Cow(KN)
g
 
W0
4
14.84
6.35
5.94
9.12
0.3
1
0.5
5
W0X
4
14.84
6.35
5.94
9.12
0.3
1
0.5
5
W1
4.763
19.56
7.87
7.9.
11.86
0.3
2.2
1
11
W1X
4.763
19.56
7.87
7.93
11.86
0.3
2.2
1
11
W2
9.525
30.73
11.1
12.7
18.24
0.3
4.9
2.5
38

W2X

9.525
30.73
11.1
12.7
18.24
0.3
4.9
2.5
38

W3

12
45.72
15.88
19.05
26.98
0.6
9.4
4.9
130
W3X
12
45.72
15.88
19.05
26.98
0.6
9.4
4.9
130
W4
15
59.94
19.05
25.4
34.93
1
14.8
8.2
280
W4X
15
59.94
19.05
25.4
34.93
1
14.8
8.2
280
W4XL
22
75.39
25.4
31.75
44.45
1.1
20.6
14.3
580
W4XXL
22
75.39
25.4
31.75
44.45
1.1
20.6
14.3
580
W1SSX
4.763
19.56
7.87
7.93
11.86
0.3
2.2
1
11
W2SSX
9.525
30.73
11.1
12.7
18.24
0.3
4.9
2.5
38
W3SSX
12
45.72
15.88
19.05
26.98
0.6
9.4
4.9
130
W4SSX
15
59.94
19.05
25.4
34.93
1
14.8
8.2
280