6805N-RS 61805 RS 6805 RD MR25376 Bike bearings 25x37x6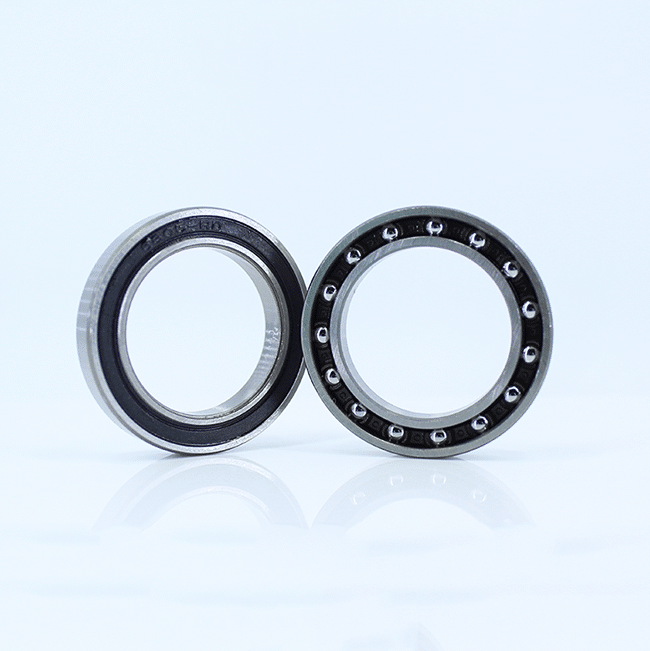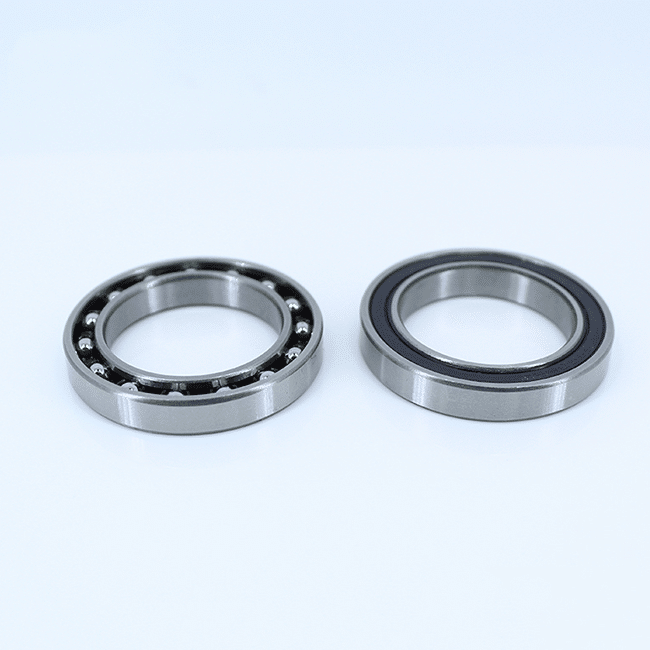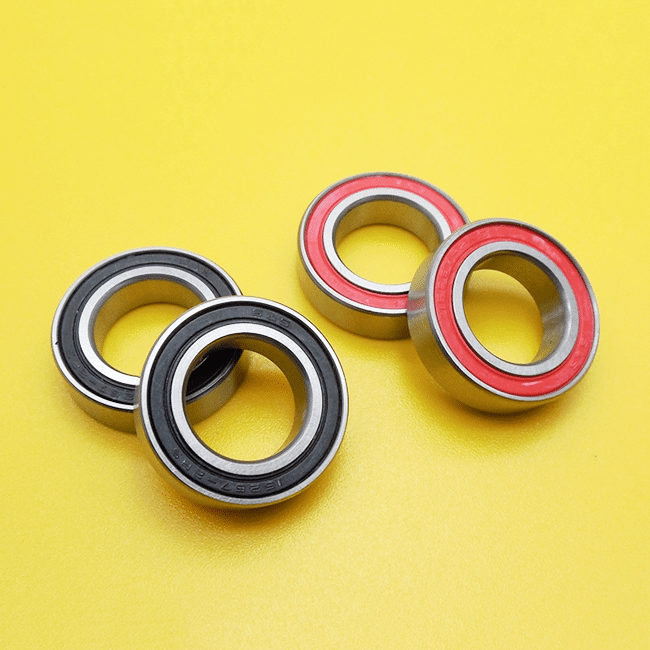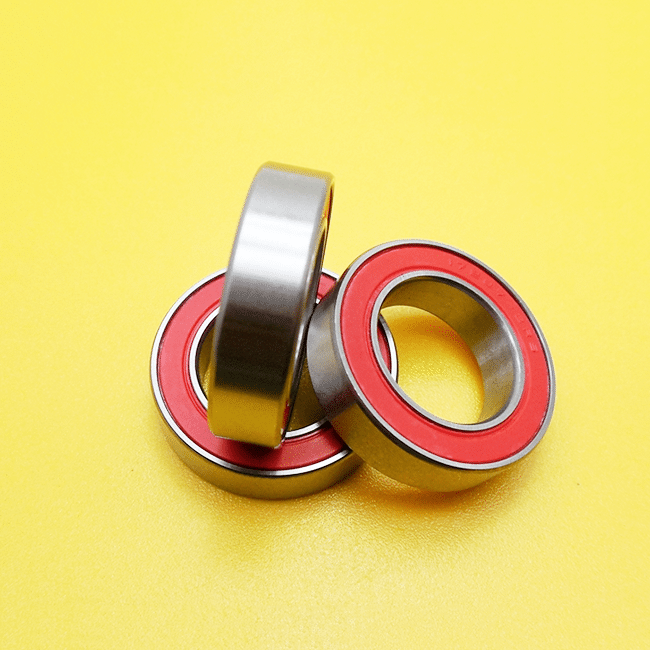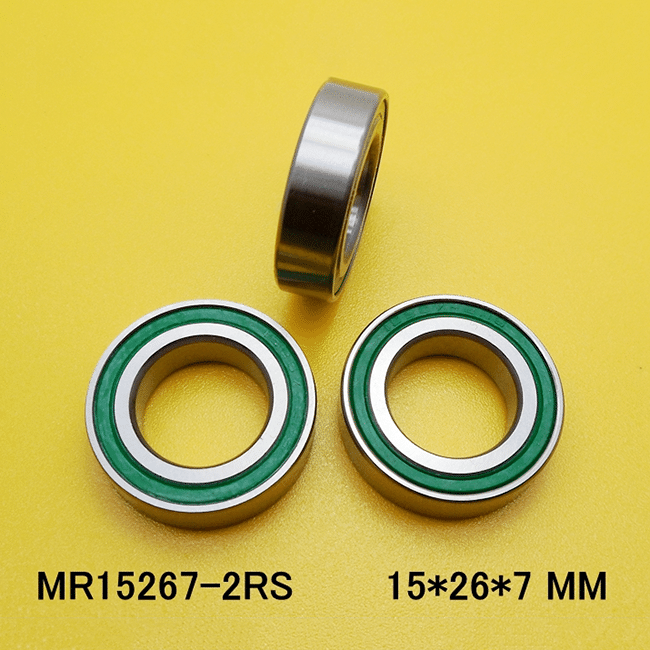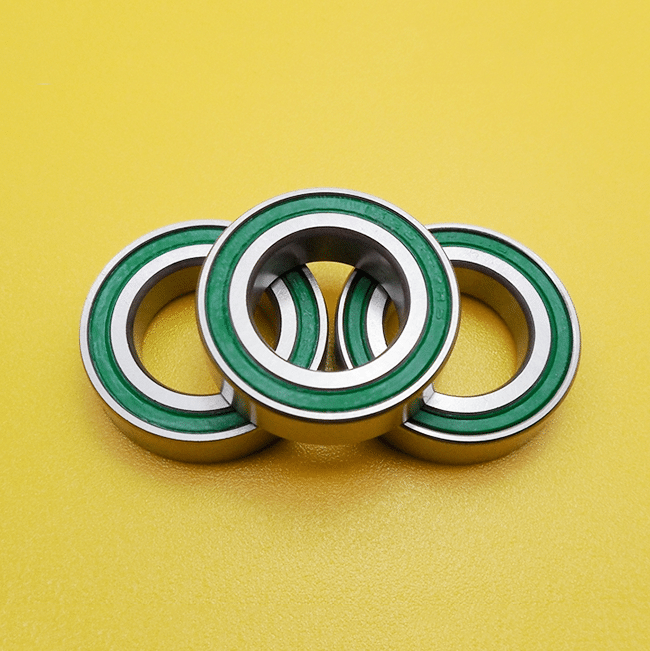 Samples:

TFL or OEM

,

37 - 1500 mm

$1.50

/Piece

|

1 Piece (Min. Order)

|
Customization:

Customized logo

(Min. Order: 1 Pieces)

Customized packaging

(Min. Order: 1 Pieces)

More
Product Description
6805N-RS 61805 RS 6805 RD MR25376 Bike bearings 25x37x6

WHAT IS A HYBEID CERAMIC BEARING?
A ceramic hybrid bearing is a combination of ceramic balls and bearing quality steel rings.
Which combine hardened steel rings with rolling elements made of high-performance ceramic materials, are an increasingly popular option for demanding applications. 

TECHNICAL SPECS
   6805-RD Bearings have rubber seals that contact both the inner and outer race of the bearing;
   this prevents moisture and dust from damaging the bearing.
   6805-RD Sealed Bearing is a popular size that could be used in many applications,  6805-RD
   Bearings is made of Chrome Steel and the bearing is pre-lubricated with grease.
 Other Models:
Bearing NO
Bore(d)
Diameter (D)
Width (B)
Chamfer
Steel Balls
Load Rating
Weight
mm inch
mm inch
mm inch
mm inch
Number
Size
Cr N
Cor N
KG
6900
10
0.3937
22
0.8661
6
0.2362
0.3
0.012
12
2.381
2700
1270
0.01
6901
12
0.4724
24
0.9449
6
0.2362
0.3
0.012
9
3.5
2890
1640
0.012
6902
15
0.5906
28
1.1024
7
0.2756
0.3
0.012
10
3.969
4320
2250
0.018