608 zz urethane covered bearings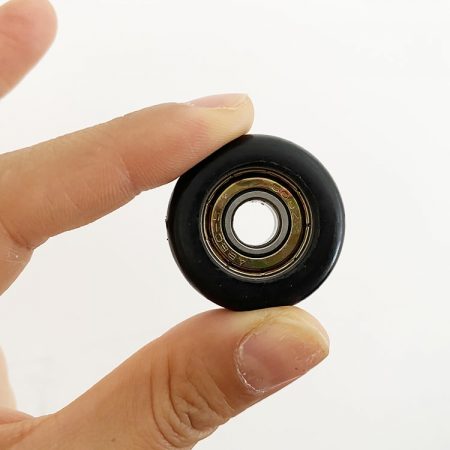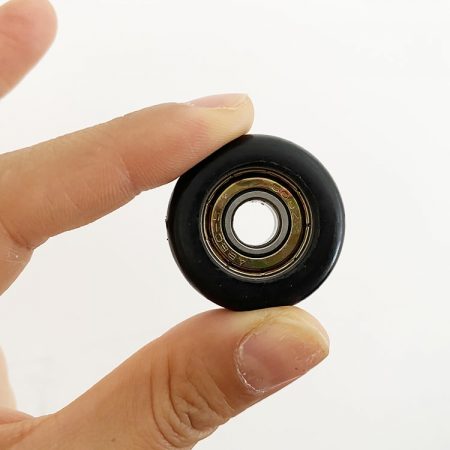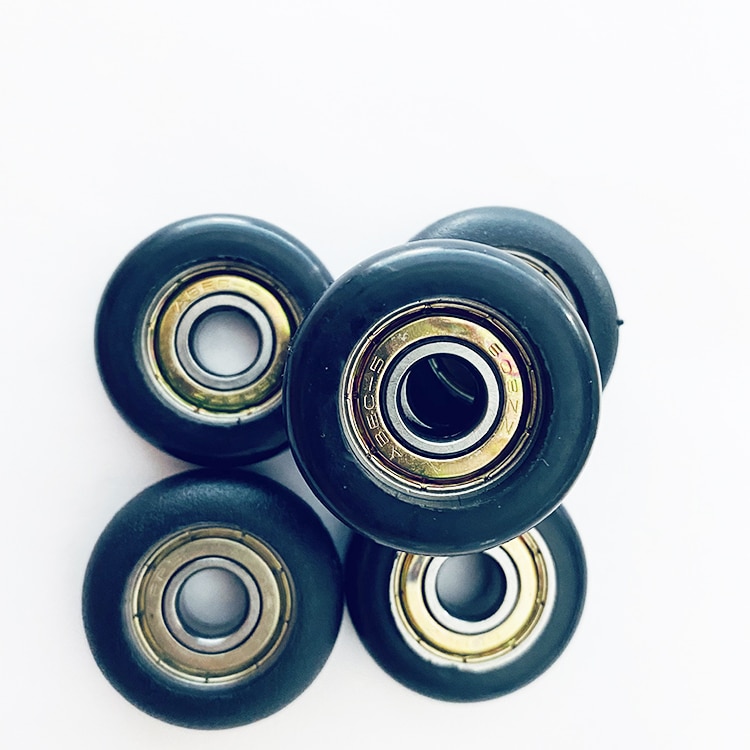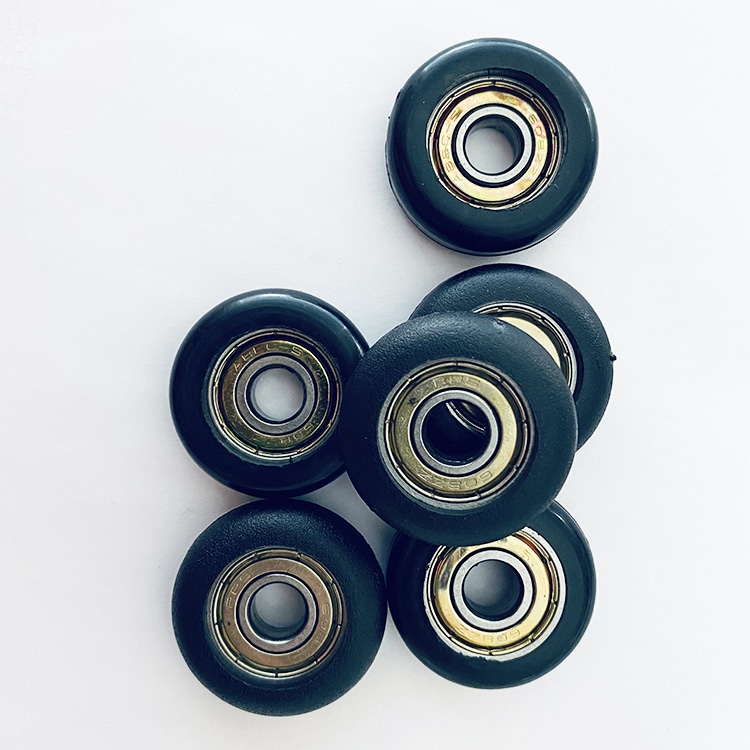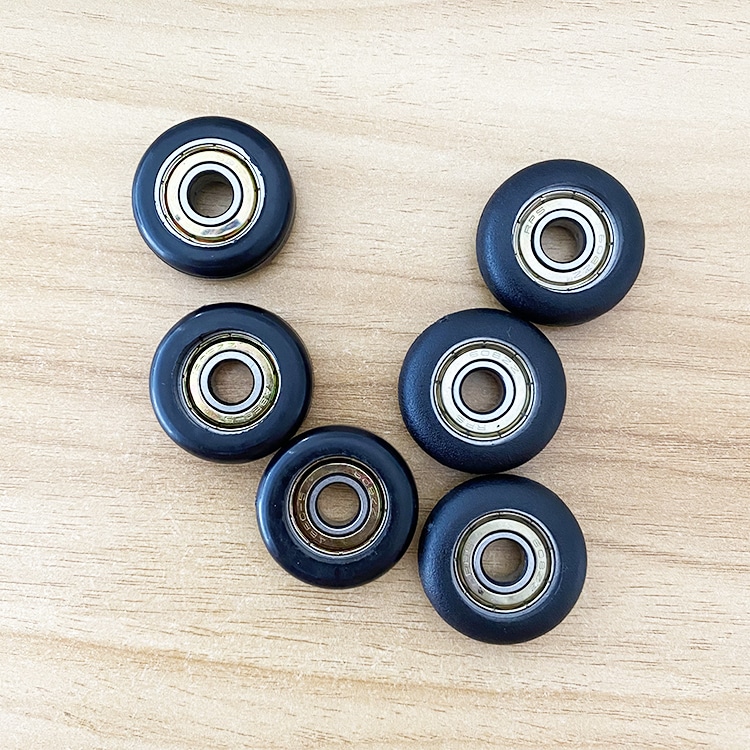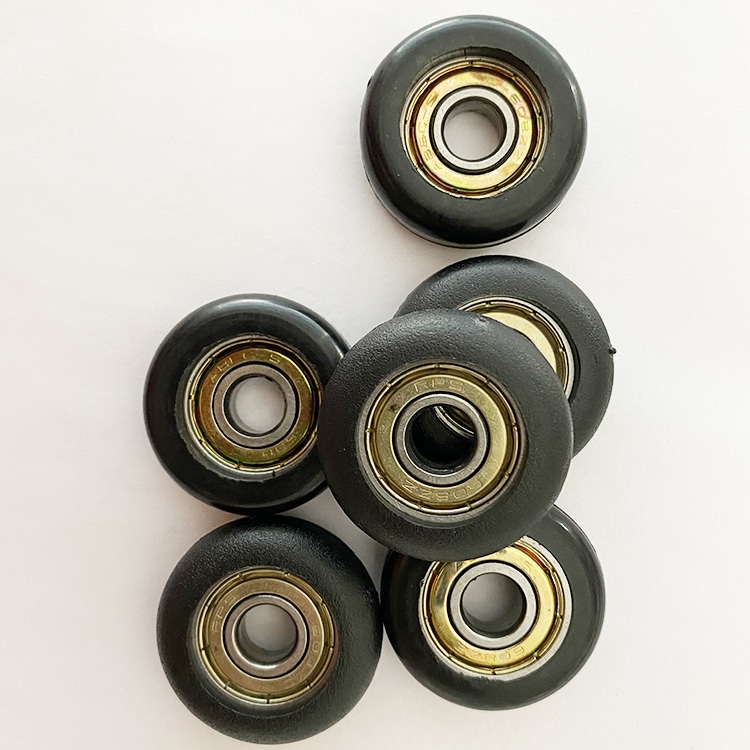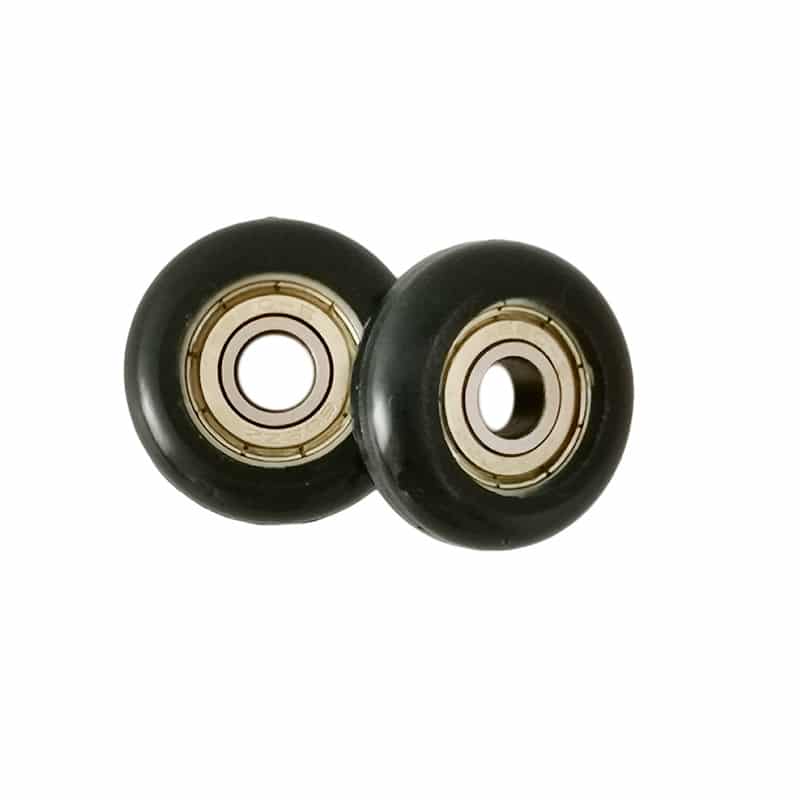 Urethane covered bearings (also known as molded bearings) feature a smooth urethane surface cast directly on precision-sealed ball bearings. They provide quiet, non-marring operations with excellent abrasion resistance and durability.
Standard Products
Fairlane maintains an inventory of these products for quick delivery. Covered bearings are used anywhere there is a product or part movement. These versatile bearings are used in manufacturing and on end products and offered in single-bearing and double-bearing styles and inch and metric sizes.
Modifications Available
Custom modifications to the width and diameter are available with fast turnaround times. Radiused edges, grooves, and tight tolerances are also open. These modifications allow you to use a standard part in your unique application. 
Product Description
608 zz urethane covered bearings
Features :
Rigidity, high hardness, even at low temperatures, high impact strength
Good excellent elasticity, creep resistance ;
High thermal stability and excellent dimensional stability ;
Good sliding properties, wear resistance ;
Physiologically inert, suitable for contact with food.
Even in strong acid and strong oxidizing agents, poor paint adhesion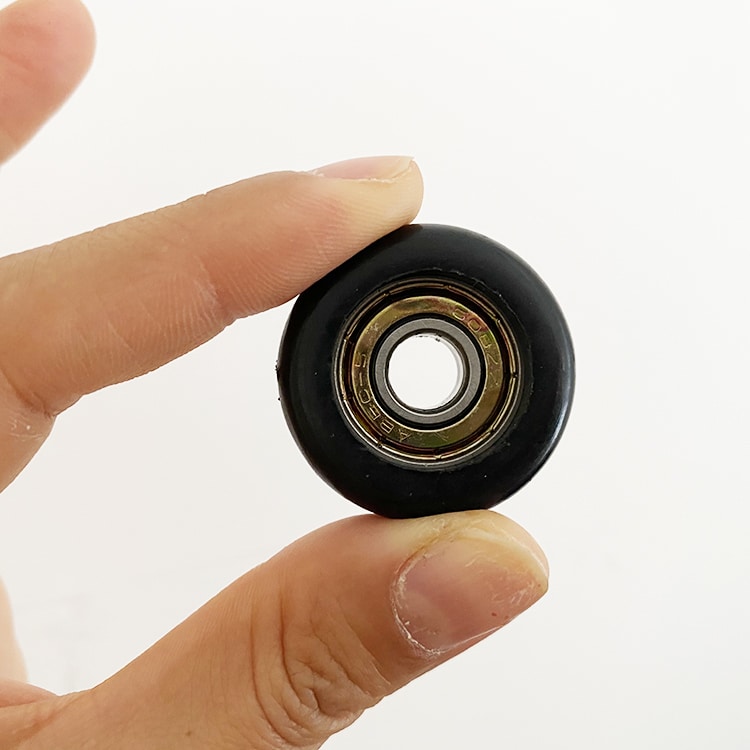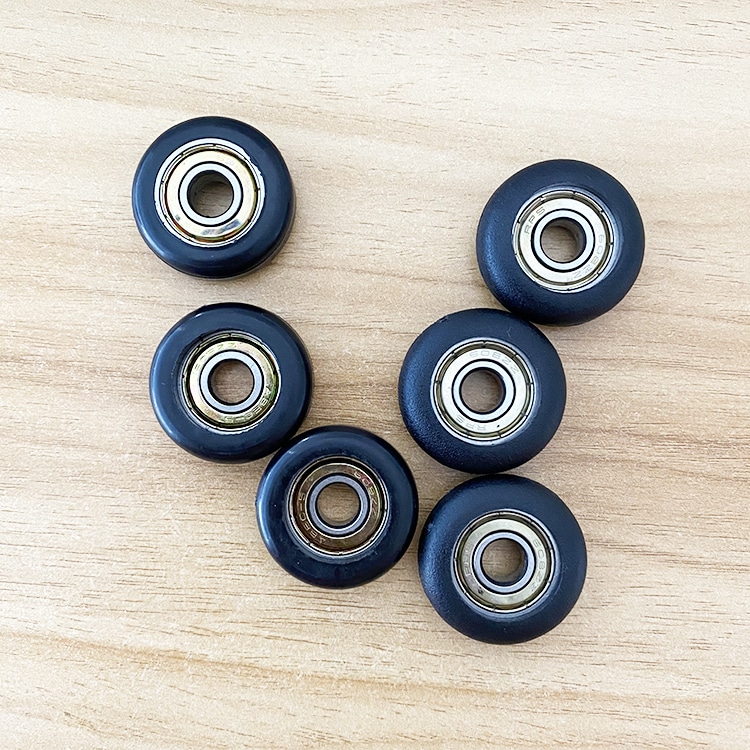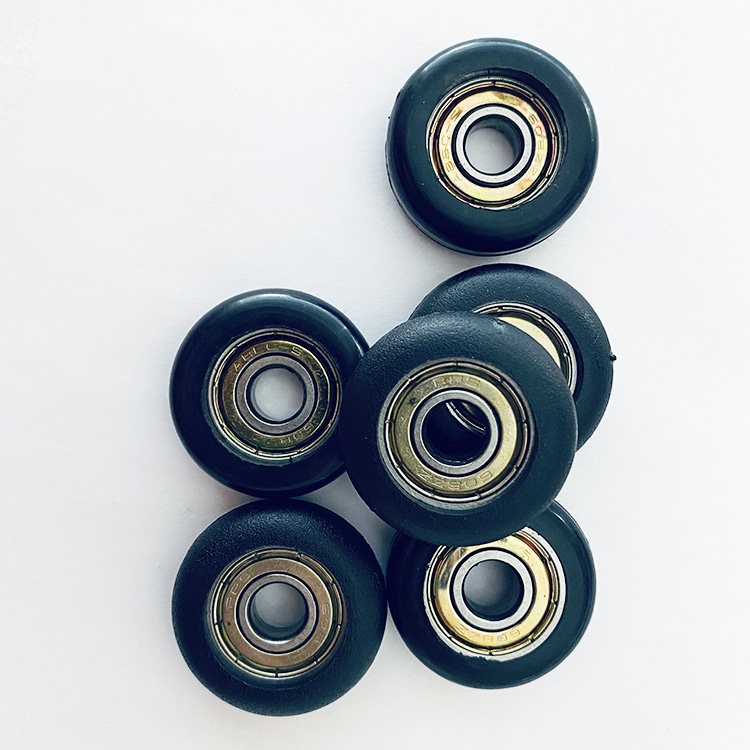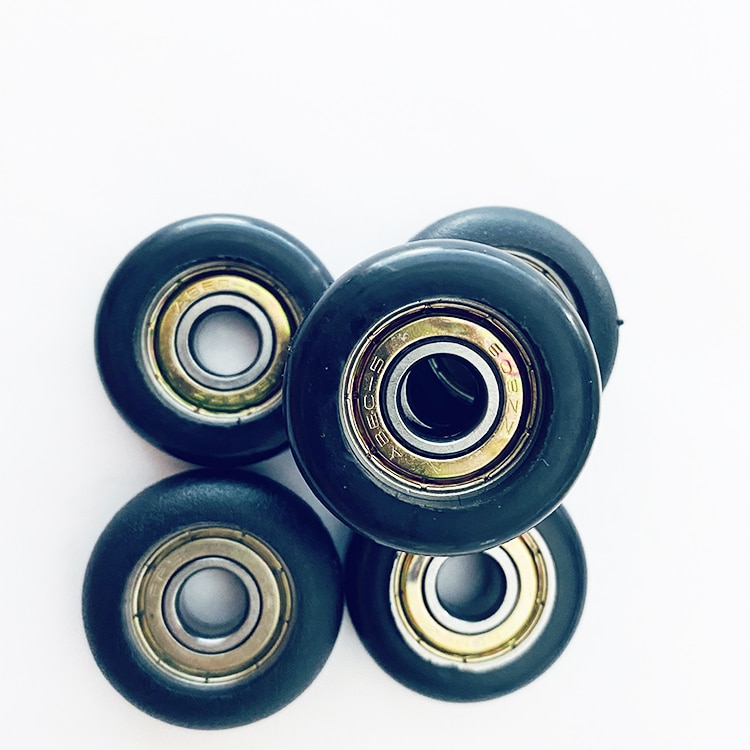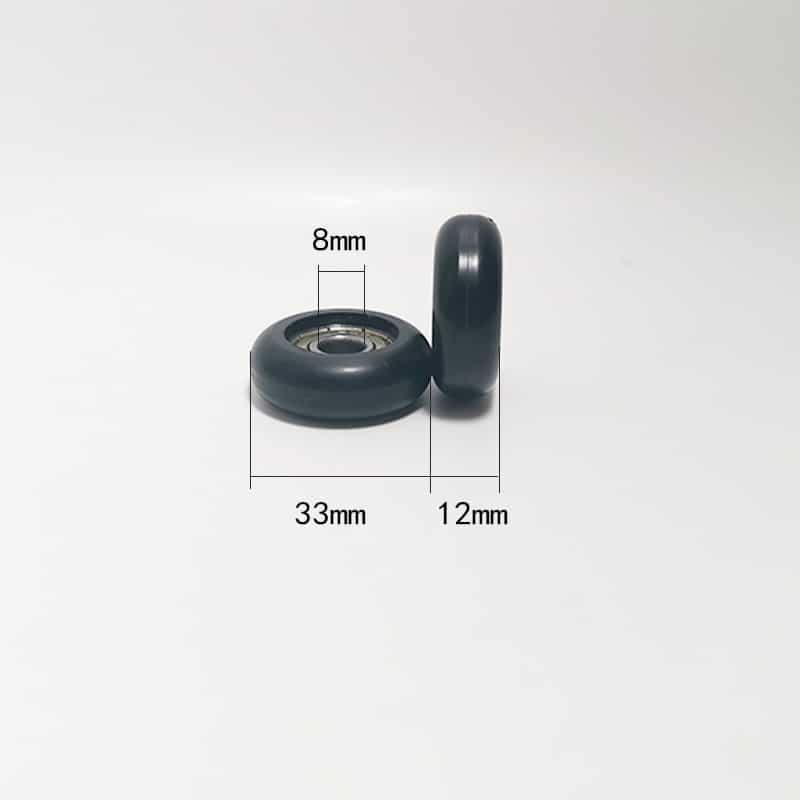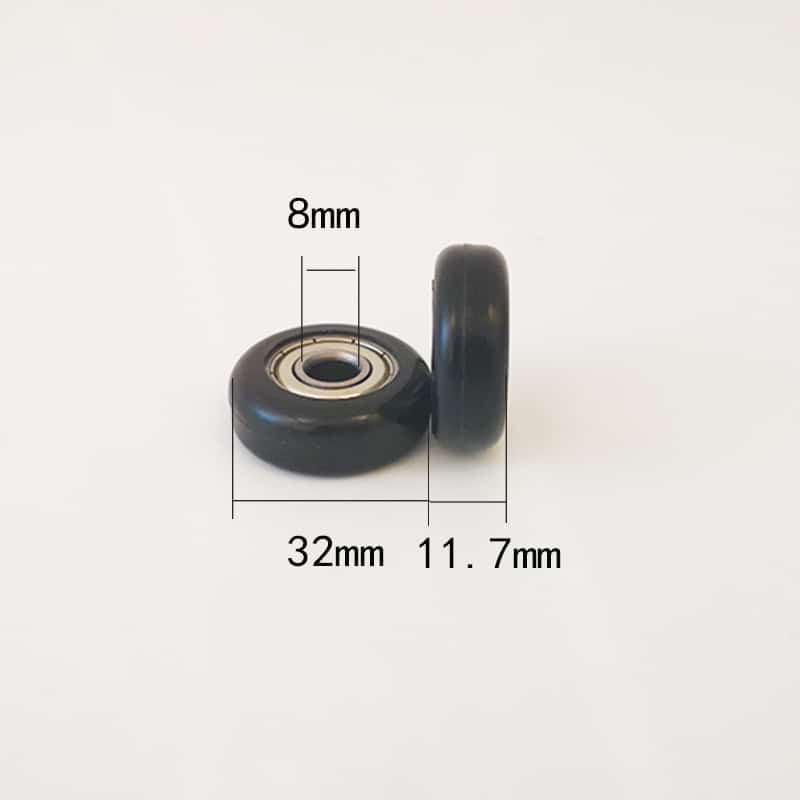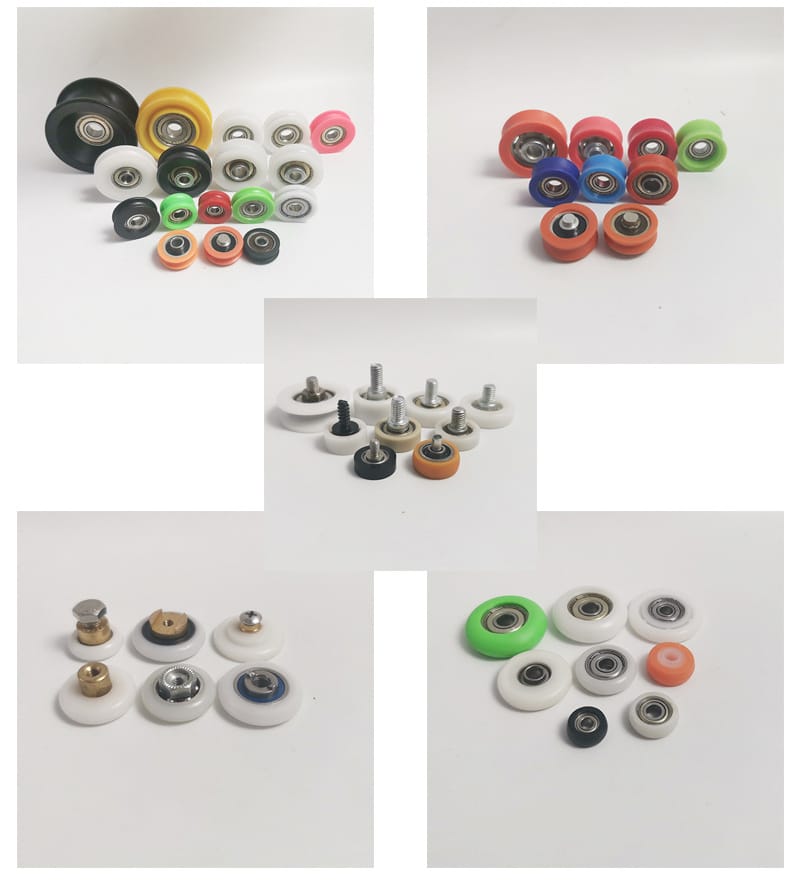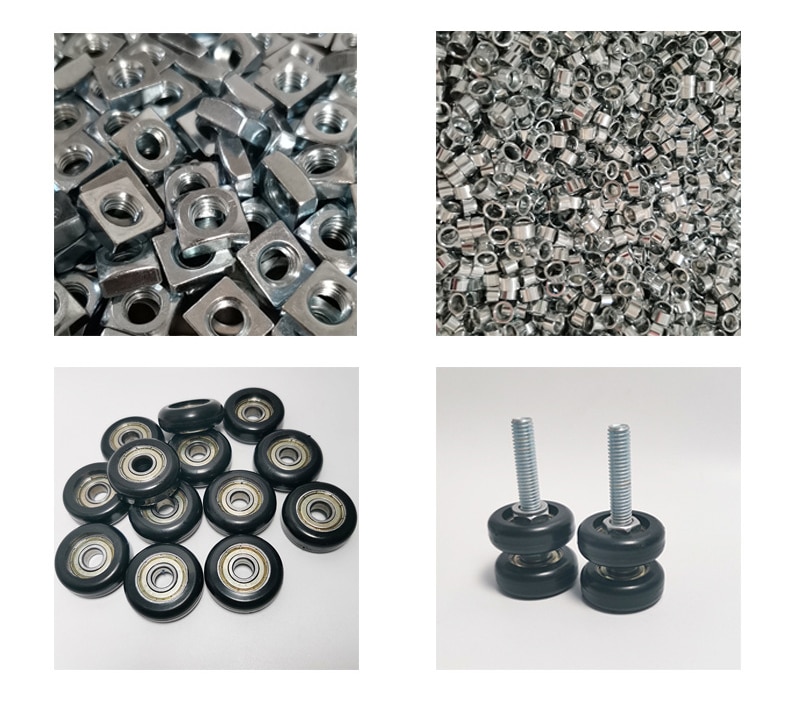 A: Tube packing+carton+pallets
B: single box packing+carton+pallets
C: as customer's requirement