6.35*12.7*4.762mm U Groove Stainless Steel Yo-Yo Bearing R188 R188ZZ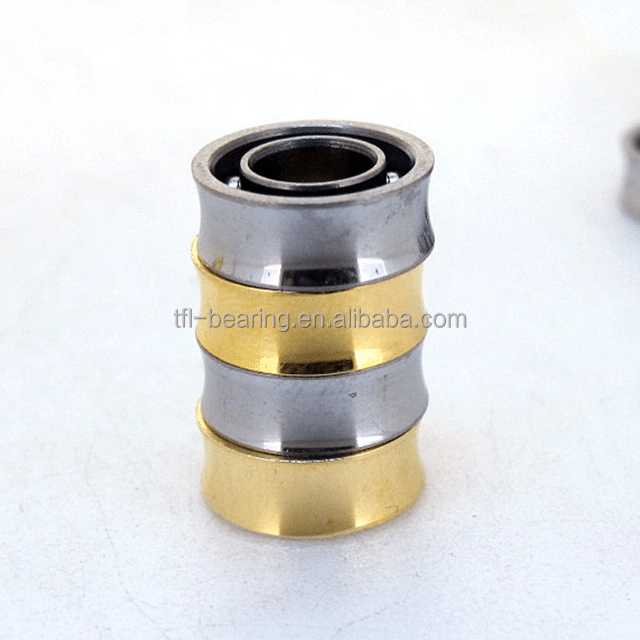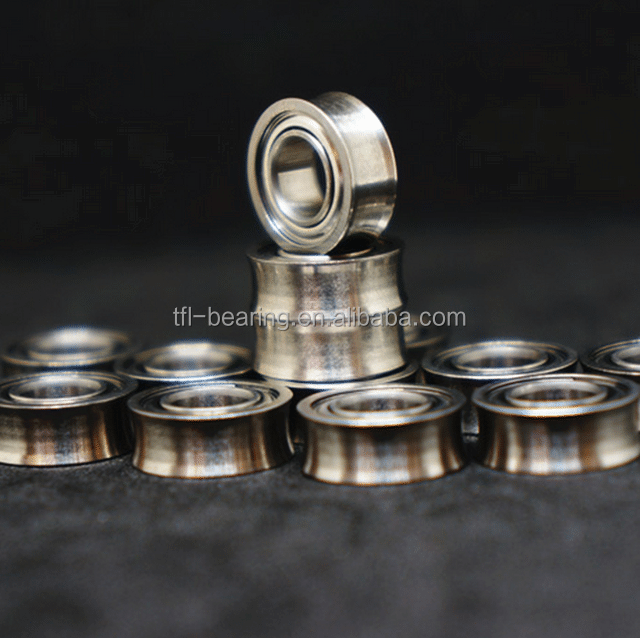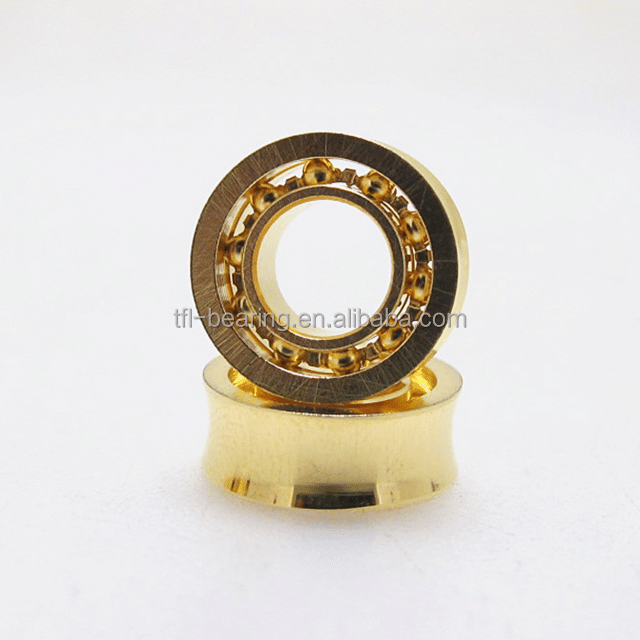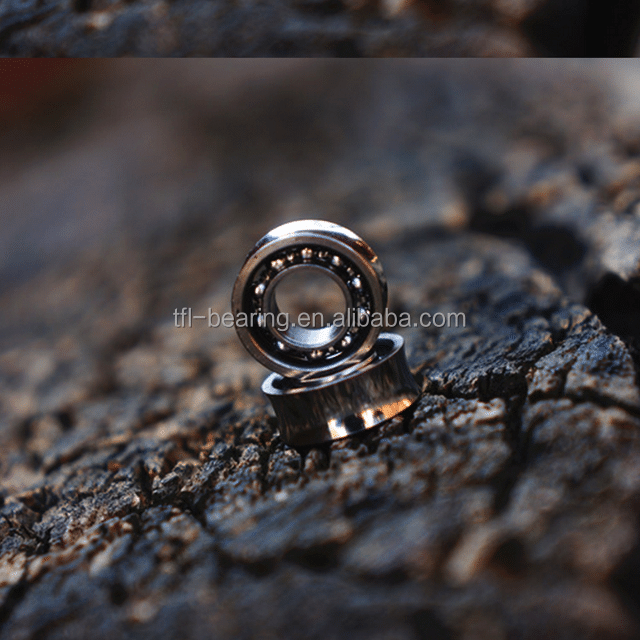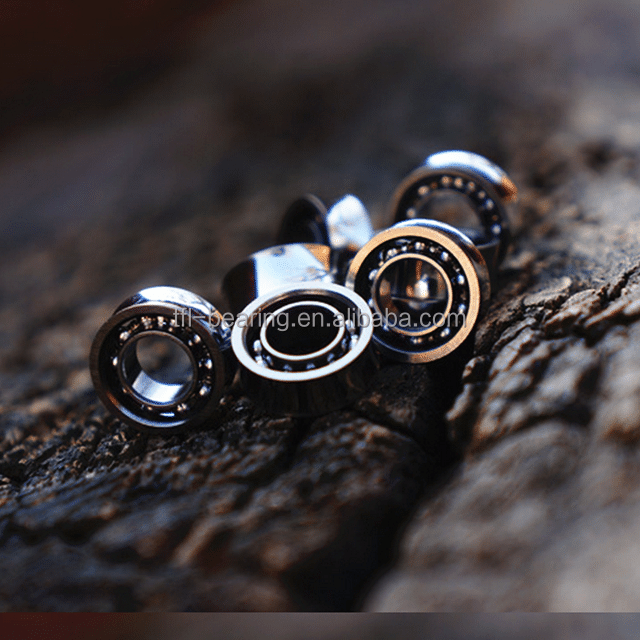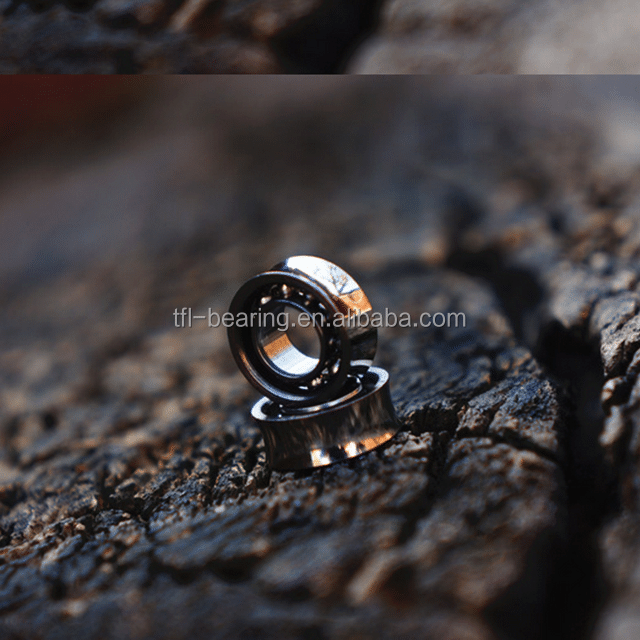 Samples:

TFL or OEM

,

12.7 - 100 mm

$0.95

/Piece

|

1 Piece (Min. Order)

|
Customization:

Customized logo

(Min. Order: 1 Pieces)

Customized packaging

(Min. Order: 1 Pieces)

More
Product Description
6.35*12.7*4.762mm U Groove Stainless Steel Yo-Yo Bearing R188 R188ZZ 
 Chrome Yoyo Bearings 
It have long been the industry standard for Yoyo enthusiasts the world over. These bearings have chrome steel races, balls, retainers and shields. 
Stainless Steel Yoyo Bearings
In an attempt to improve performance of these bearings,are specially designed for competitive yoyo enthusiasts. Competitive players sought out high ABEC bearings made of high grade materials such as stainless steel. The higher the ABEC rating, the lower the friction and smoother and faster roll. ABEC ratings are given in odd numbers only 1,3,5,7 and 9.
Ceramic ball yoyo bearings
Today, ceramic bearings are the hottest thing in yoyo technology. They are lighter, smoother, stiffer, harder, and corrosion resistant. These characteristics allow for a wide range of performance enhancements in bearings. Ceramic dissipates heat quickly, reducing friction and wear while maintaining a precision smooth surface. Today's leading edge ceramics are made with Silicon Nitride (Si3N4) and have characteristics similar to the heat absorbing, highly resilient tiles on the Space Shuttle.Yoyo Ceramic  Bearings are specially designed for competitive Yoyo enthusiasts.
model
d
D
H
Cr(N)
Cor(N)
1000r/min
open
seal
grease
oil
R1-4zz
1.984
6.35
2.38
3.571
284
96
67
80
R133zz
2.38
4.762
1.588
2.38
144
53
80
95
R1-5zz
2.38
7.938
2.779
3.571
552
176
60
71
R144Jzz   
3.175
6.35
2.38
2.779
311
110
67
80
R144zz
3.175
6.35
2.38
2.779
284
96
67
80
R2-5zz
3.175
7.938
2.779
3.571
558
180
60
67
R2-6zz
3.175
9.525
2.779
3.571
640
227
53
63
R2zz
3.175
9.525
3.967
3.967
631
219
56
67
R2Azz
3.175
12.7
4.366
4.366
640
227
53
63
R155zz
3.967
7.938
2.779
3.175
359
150
53
63
R156zz
4.762
7.938
2.779
3.175
359
150
53
63
R166zz
4.762
9.525
3.175
3.175
709
272
50
60
R3zz
4.762
12.7
3.967
4.978
1301
488
43
53
R3Azz
4.762
15.875
4.978
4.978
1480
621
38
45
R168zz
6.35
9.525
3.175
3.175
373
172
48
56
R188zz
6.35
12.7
3.175
4.762
1082
442
40
50
R4zz
6.35
15.875
4.978
4.978
1480
621
38
45
R4Azz
6.35
19.05
5.558
7.142
2336
896
36
43
R1810zz 
7.938
12.7
3.967
3.967
542
276
40
48
R6zz
9.525
22.225
5.558
7.142
3332
1422
32
38
R10zz
9.525
15.875
3.967
3.967
815
411
28
31