High precision 5mm SQ5-RS SQ5RS M5x0.8 ball joint rod ends bearing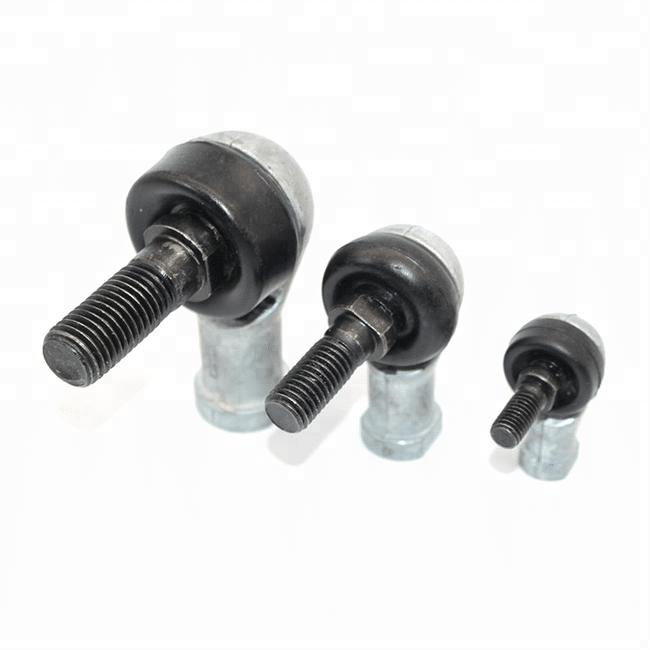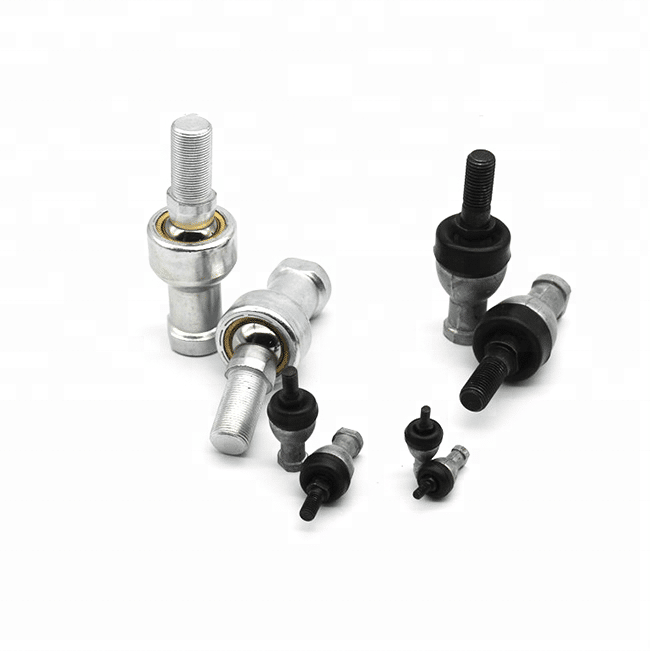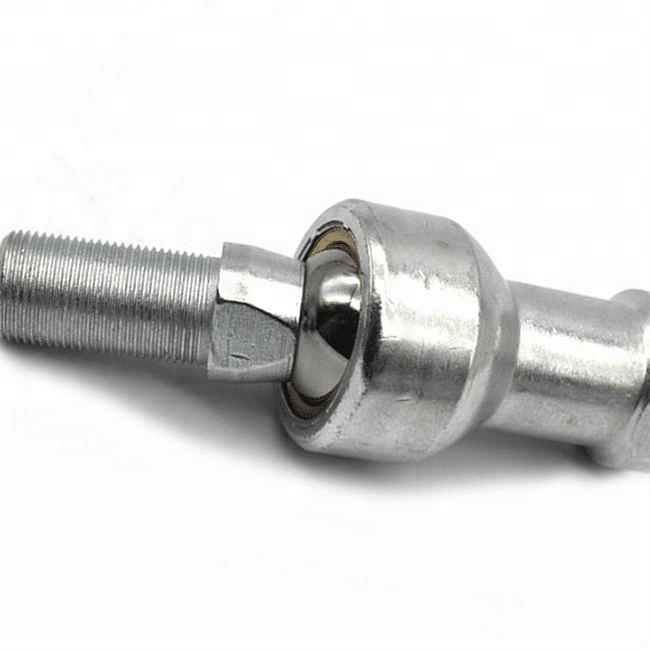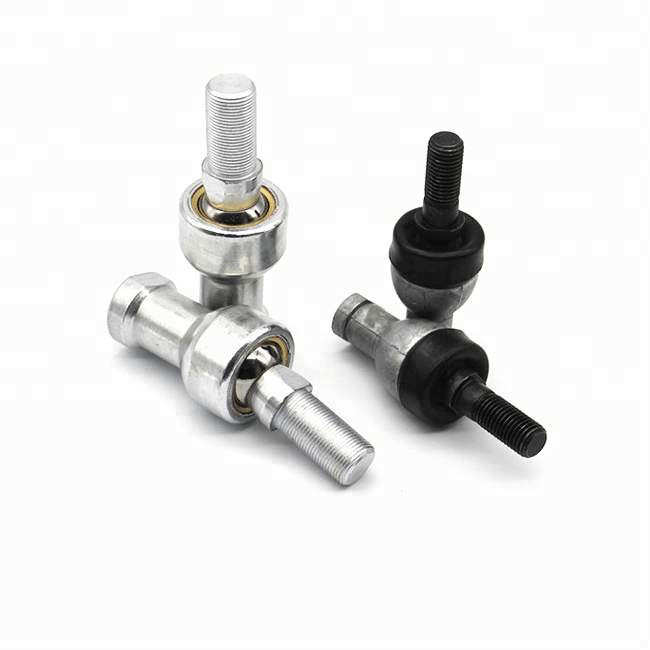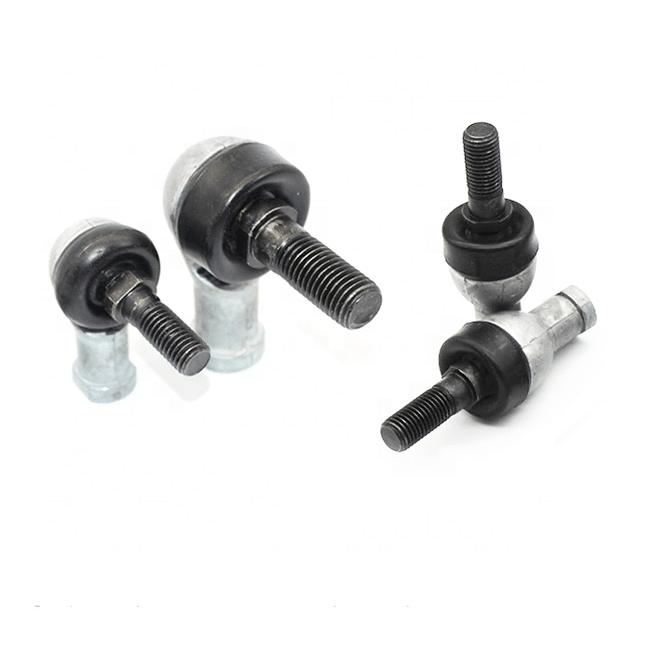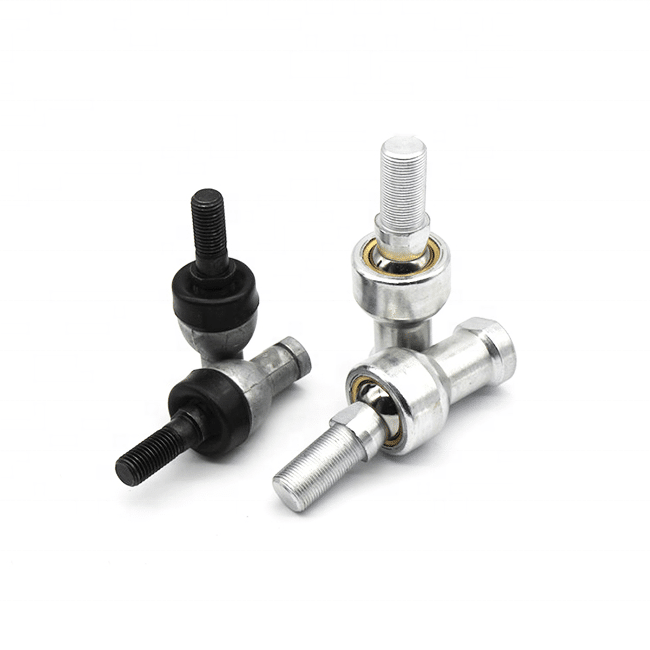 Samples:

$1.30

/Piece

|

1 Piece (Min. Order)

|
Customization:

Customized logo

(Min. Order: 1 Pieces)

Customized packaging

(Min. Order: 1 Pieces)

More
Product Description
Zinc base alloy housing black oxidized carbon steel stud ball joints bearing SQ 5 RS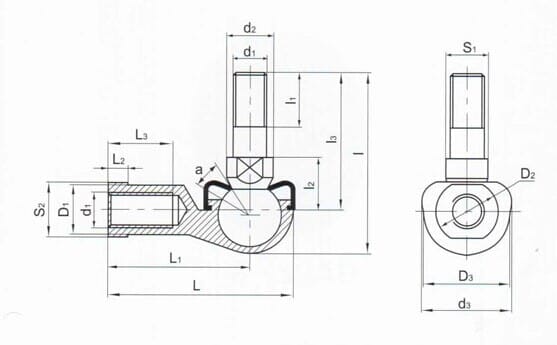 Boundary dimensions(mm)

Mass

Bearing Number

d

d1

d2




min

l




max

l1




min

l2

L




max

L1

L2




max

D1




max

D2




max

BR

Kg

 

5

M5

9

29

8

10

35

27

4

9

11

25

0.026

SQ5-RS

6

M6

10

35.5

11

11

40

30

5

10

13

25

0.039

SQ6-RS

8

M8

12

42.5

12

14

48

36

5

12.5

16

25

0.068

SQ8-RS

10

M10.25

14

50.5

15

17

57

43

6.5

15

19

25

0.112

SQ10-RS

12

M12.25

17

57.5

17

19

66

50

6.5

17.5

22

25

0.164

SQ12-RS

14

M14.5

19

73.5

22

21.5

75

57

8

20

25

25

0.254

SQ14-RS

16

M16.5

22

79.5

23

23.5

84

64

8

22

27

20

0.336

SQ16-RS

18

M18.5

23

90

25

26.5

93

71

10

25

31

20

0.464

SQ18-RS

20

M20.5

27

90

25

27

99

77

10

27.5

34

20

0.535

SQ20-RS

22

M22.5

27

95

26

28

109

84

12

30

37

16

0.713

SQ22-RS
Rod body with right or left-hand male thread. It is made up of a maintenance-free radial spherical plain bearing GE..C or GE..ET-2RS and rod body. Surface of rod body zinc plated.
We can also supply SQ-RS Series Rod End Rod End, SQ-RS Series Rod End, China Rod End as below:
SQ5-RS, SQ6-RS, SQ8-RS, SQ10-RS, SQ12-RS, SQ14-RS, SQ16-RS, SQ18-RS, SQ20-RS, SQ22-RS
China manufacturer of Rod Ends, Specialist in: Rod end, GF..DO, GF..LO, GK..DO, PHS,POS, SA..BK, SA..PK, SAZP..S,SI..E(S), SI..ES 2RS, SA..E(S), SA..ES 2RS, SI..T/K, SA..T/K, SI..BK, GIR..UK, GIR..UK 2RS, GAR..UK, GAR..UK 2RS, SIZJ, SIZJ..S, SAZJ, SAZJ..S, GIHR..DO, GIHR-K..DO, GIHN-K..LO, GIHO-K..DO, SI..PK, SIZP..S, SQ..-RS, SQD, SQZ..-RS.
Competitive Advantage:
More than 20 years advanced technology and experience of us will give strong support for the SQ-RS Series Rod End Rod End, SQ-RS Series Rod End, China Rod End you need. We will understand your need of product quickly, and give quick respond and good service. A lot of cases of our products will show you that it worth your trust.
Under the full quality control system, our products go through the precise product line and strict testing process. We have excellent working flow and standard to ensure stability, products reliable enough for using.
Take our scale economy, raw material superiority, and sincerity for clients to account, our price have a great competitiveness. They are good value and cost effective than your imagine.
We sincerely hope establishing long and friendly business relations with clients from all over the world. Our goal is not just providing product, but also providing a complete solution including product design, tooling, fabrication and service for our customers to achieve their upmost satisfaction.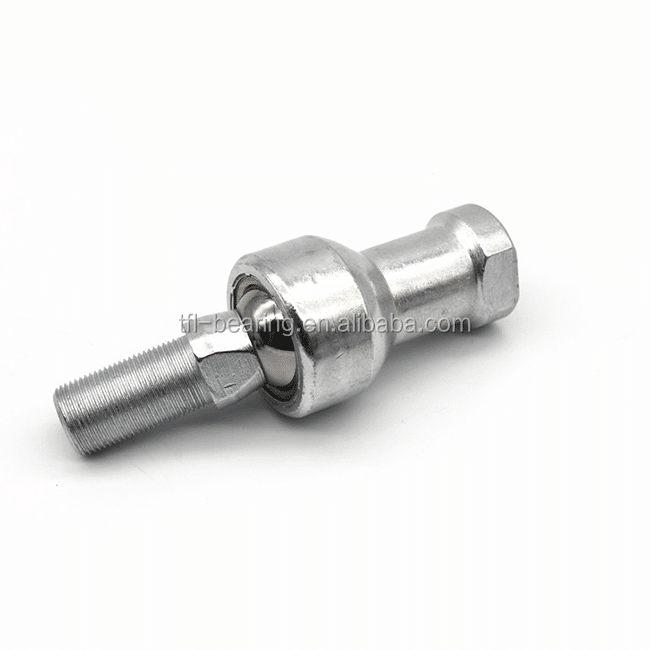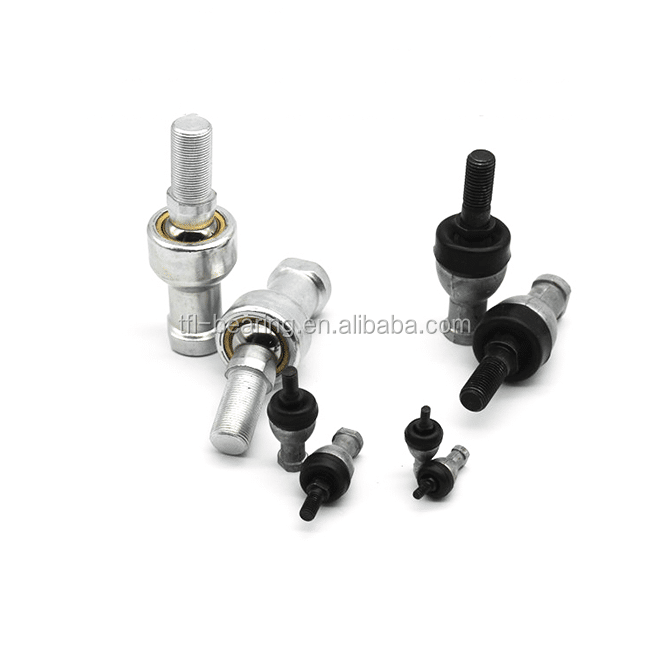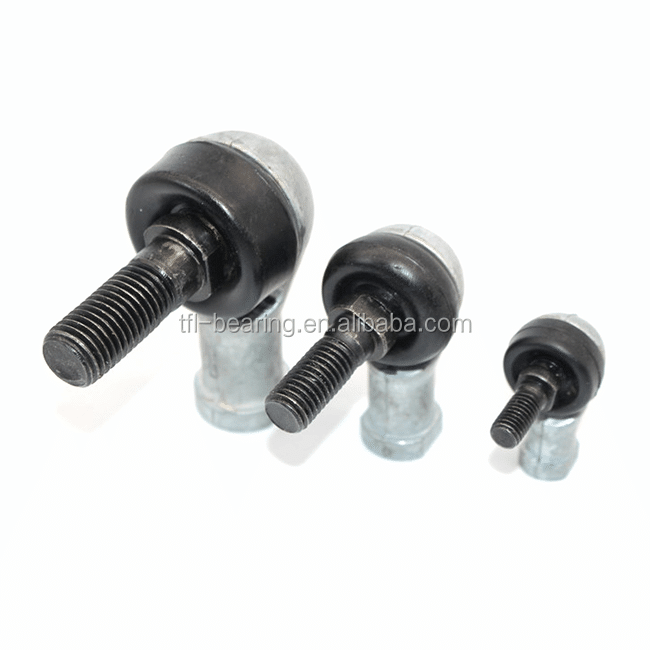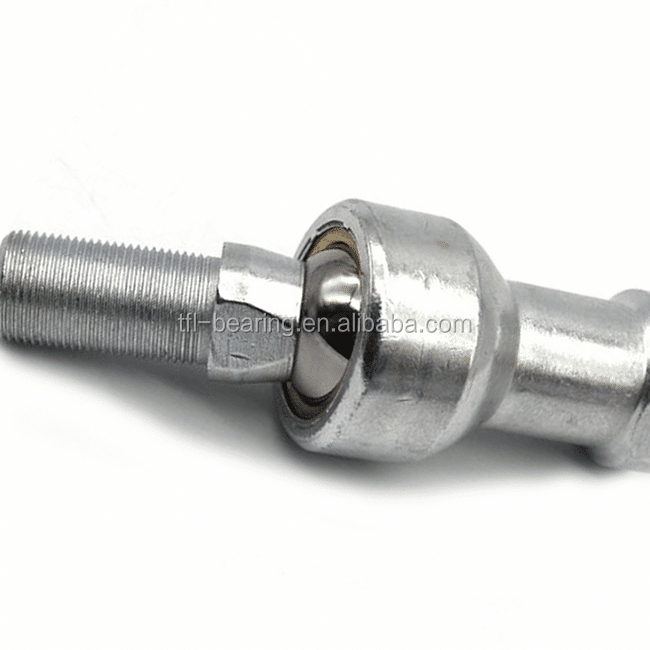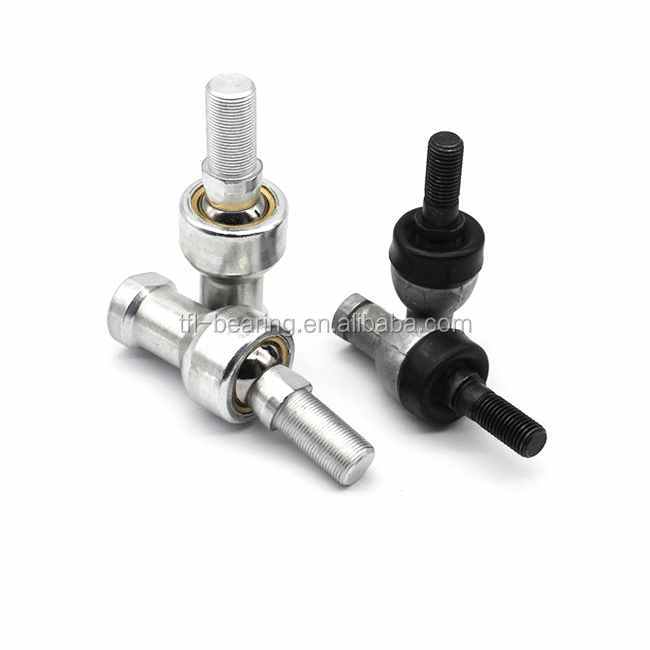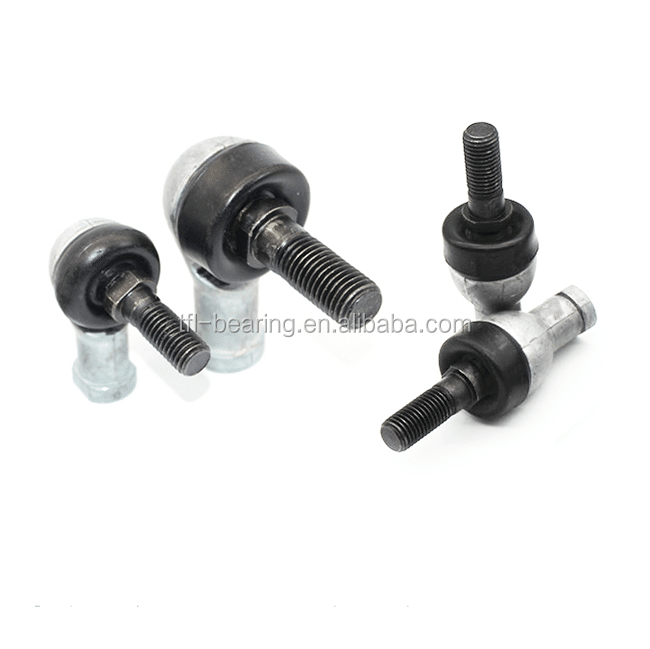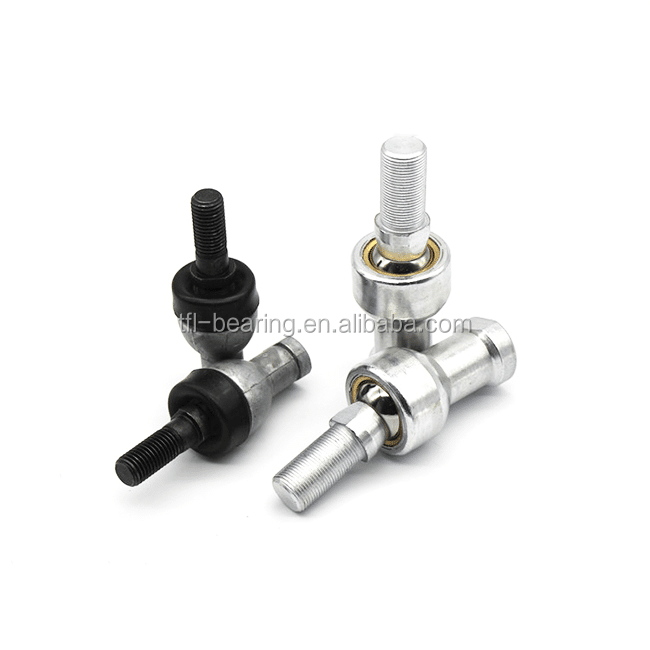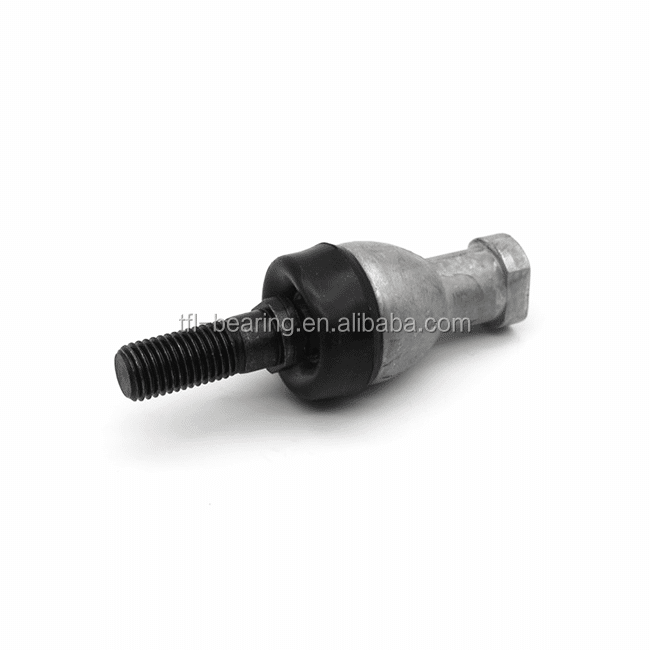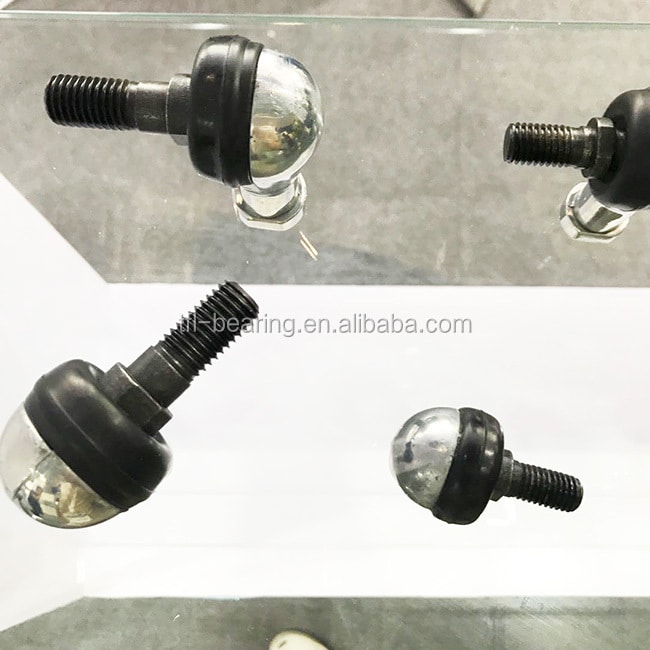 Zinc base alloy housing black oxidized carbon steel stud ball joints bearing SQ 5 RS