All series Diameter 35 40 45 50 55mm Excavator bucket shaft Bucket pin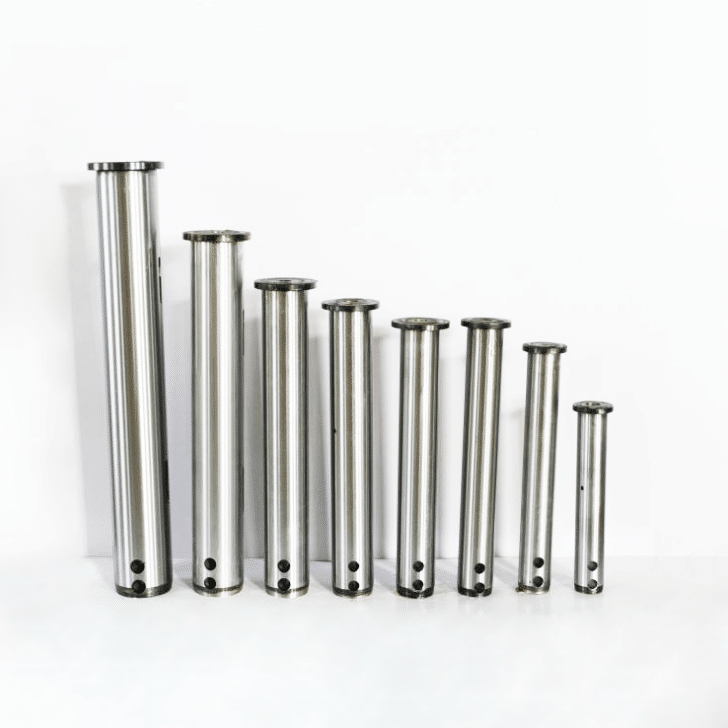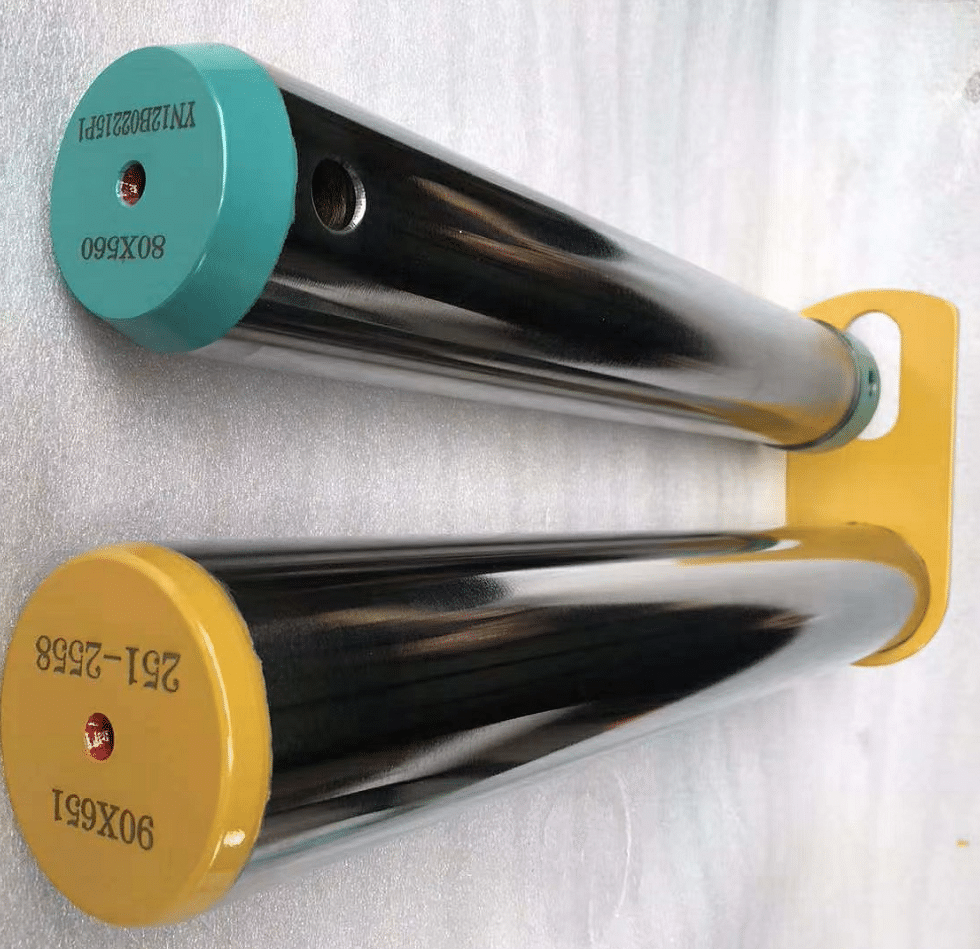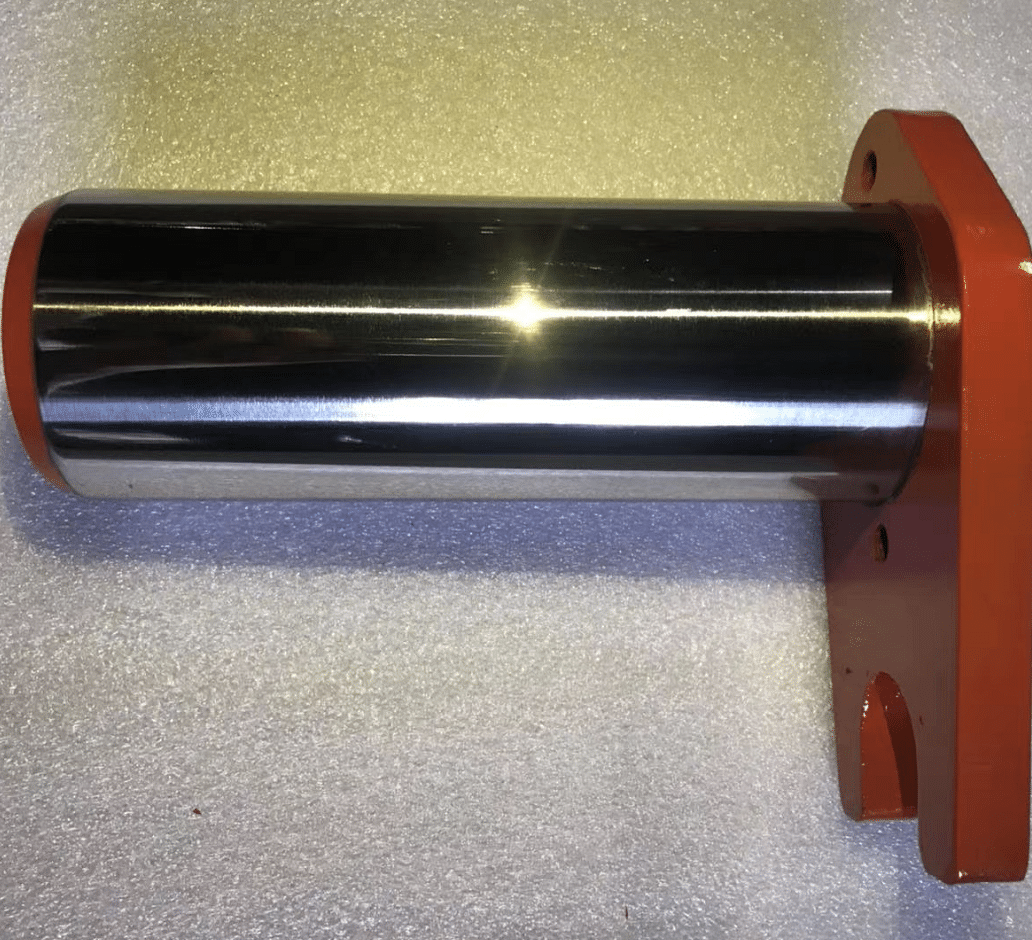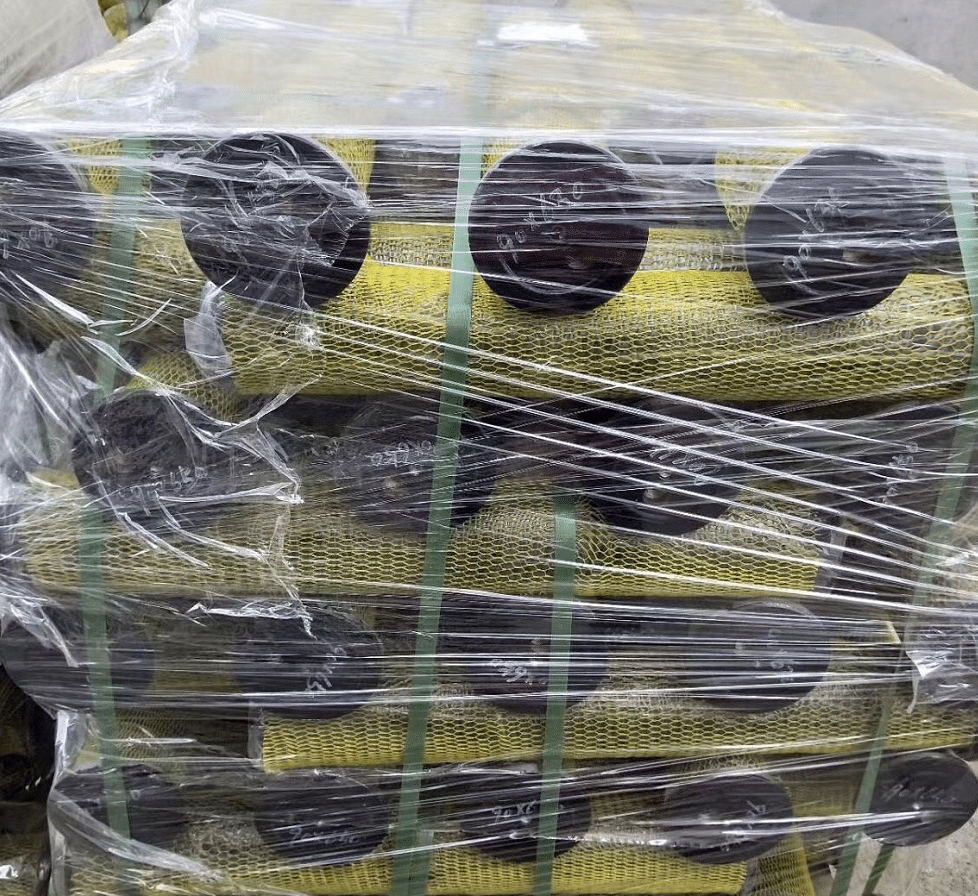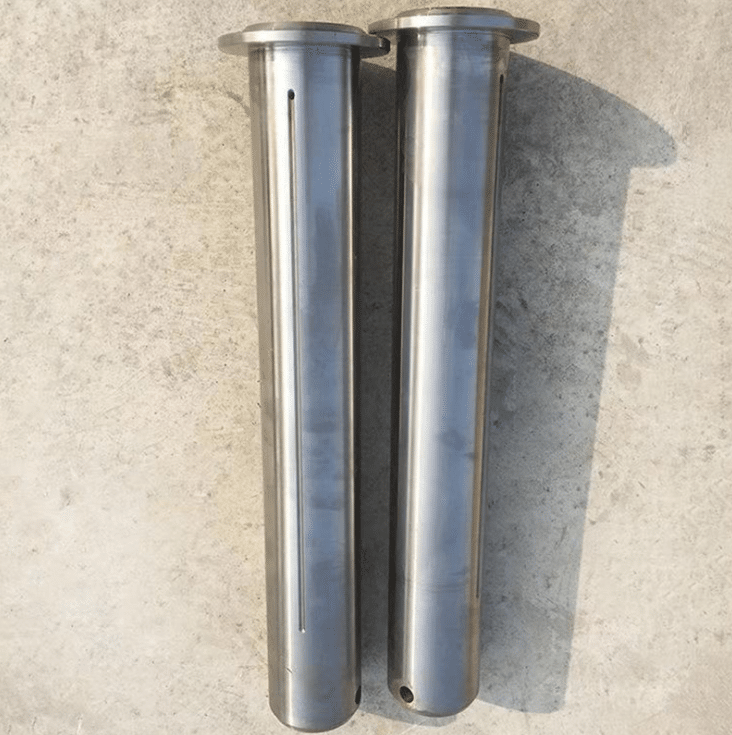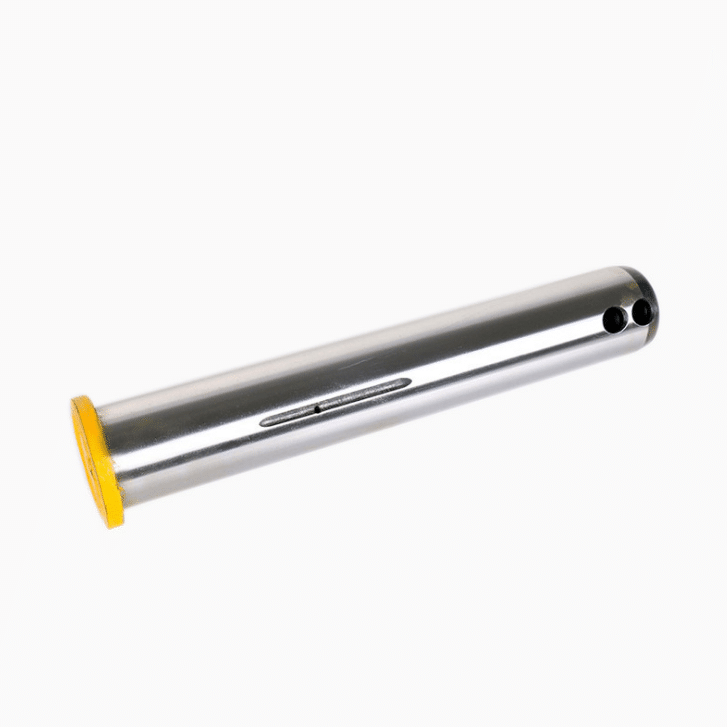 FOB Reference Price: Get Latest Price
Lead Time

If you finish the payment today, your order will ship out within the delivery date.

:

| | | |
| --- | --- | --- |
| Quantity(Pieces) | 1 – 1000 | >1000 |
| Est. Time(days) | 3 | To be negotiated |
Customization:

Customized logo

(Min. Order: 10 Pieces)

Customized packaging

(Min. Order: 10 Pieces)
Product Description
1. Product information:
1:high strength 40Cr or 45# bucket Pin
2:excellent quality control, HRC55-60
3:the forging bucket pin
4:the metalworking
5:heat treatment. tempering bucket pin.
6:competitive price
7:we have strict production steps in the production process.
8:we can provide the certificates about our quality
9:we have passed ISO9001:2000 certification.
2. Design / Structure / Details Pics
Advantages / Features:
1. Cracking-resistance
For bush, after thermal refining, surface treatment guarantees reasonable inside hardness and outside resistance.
2. Fearlessness
For pin, after thermal refining, surface treatment, ensure enough inside hardness and outside fearlessness.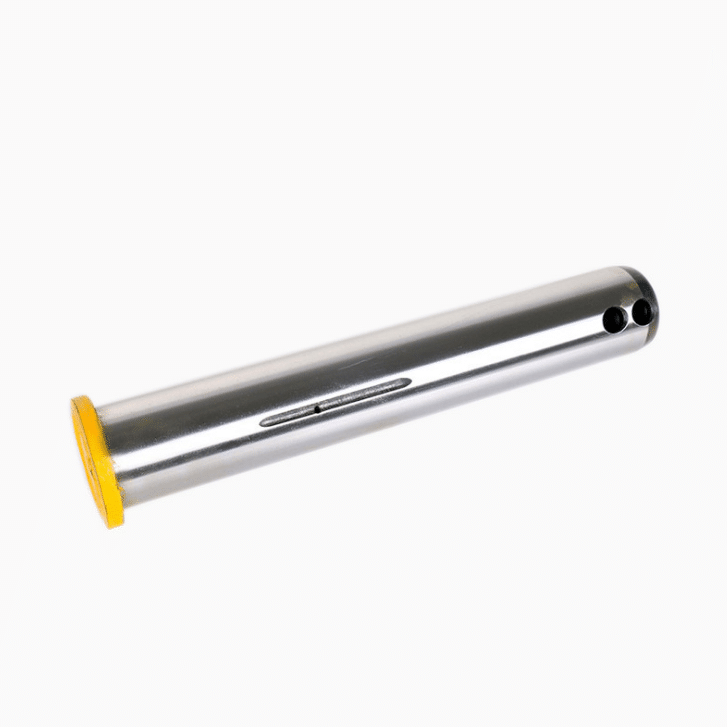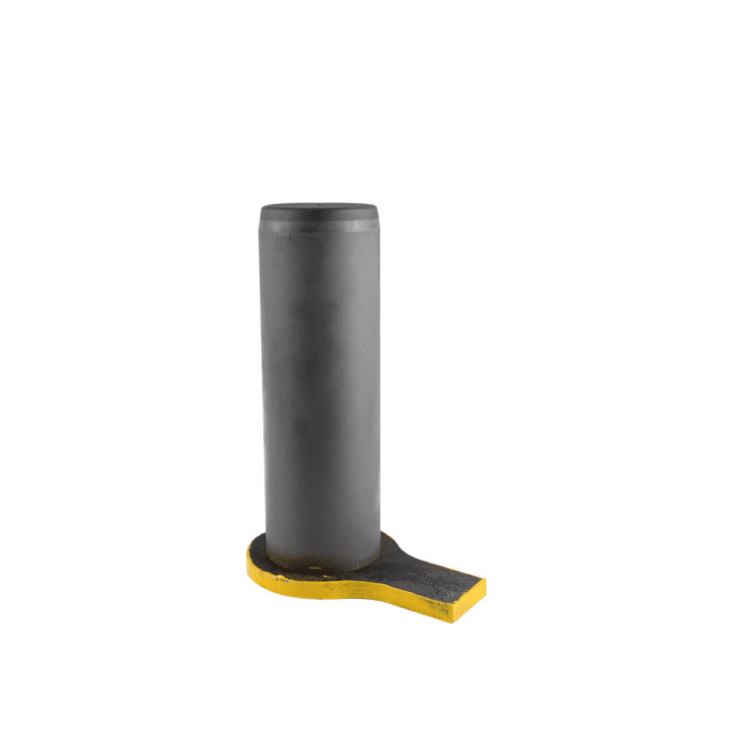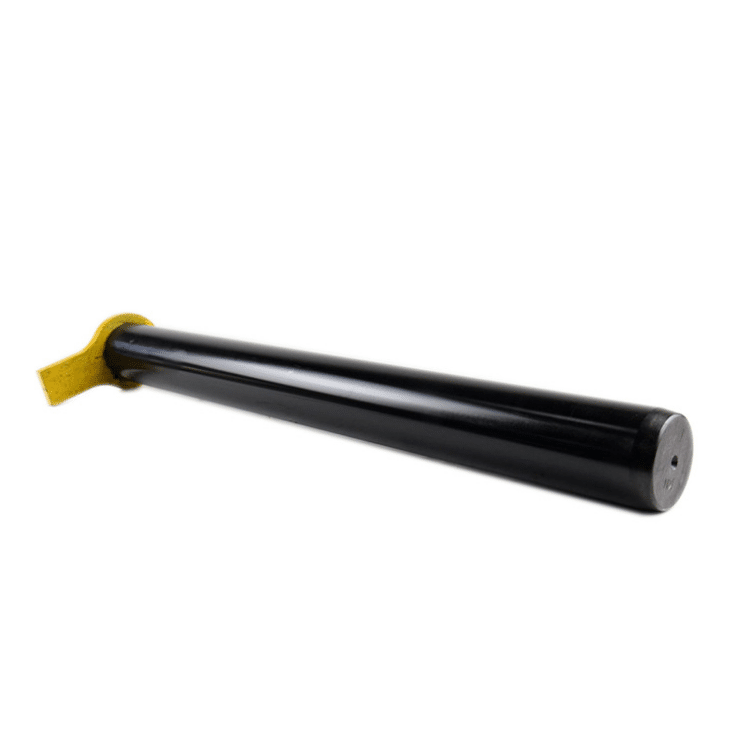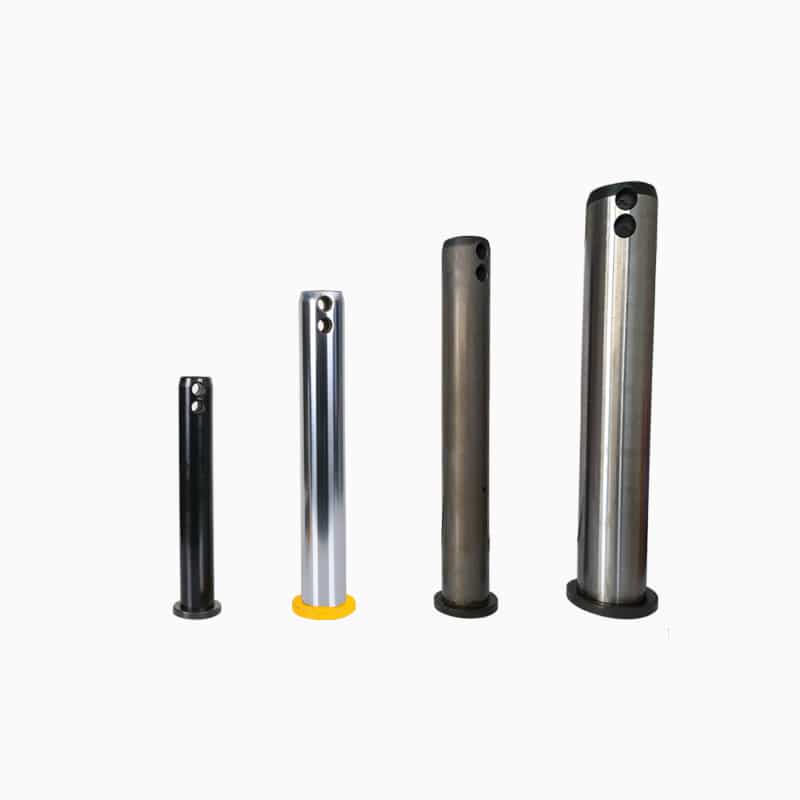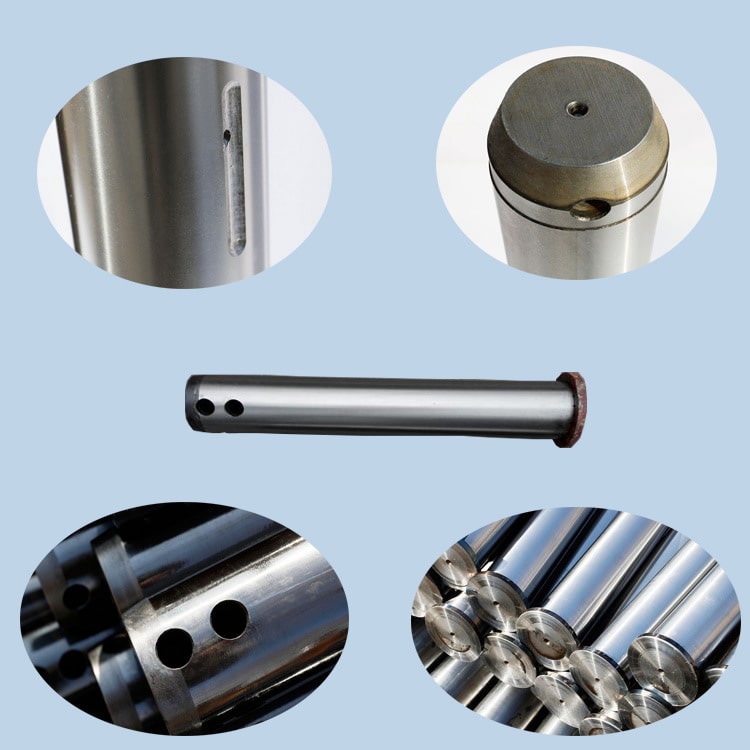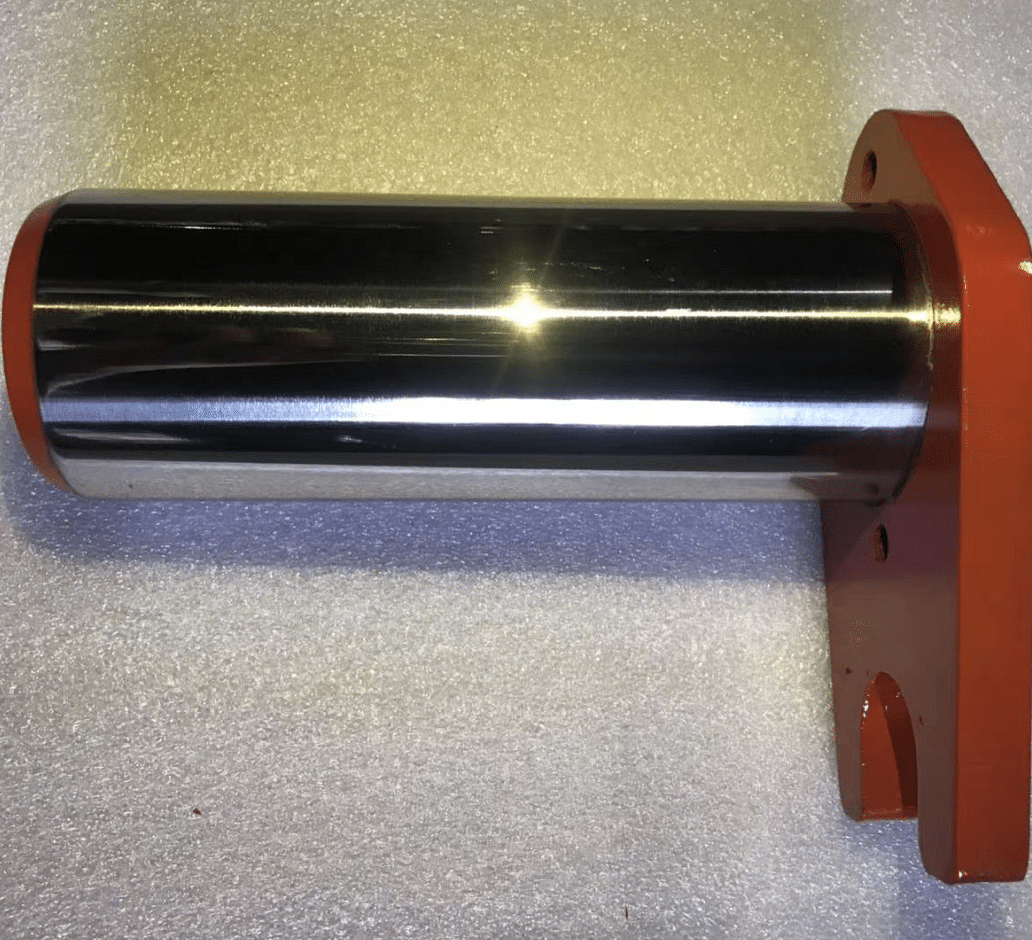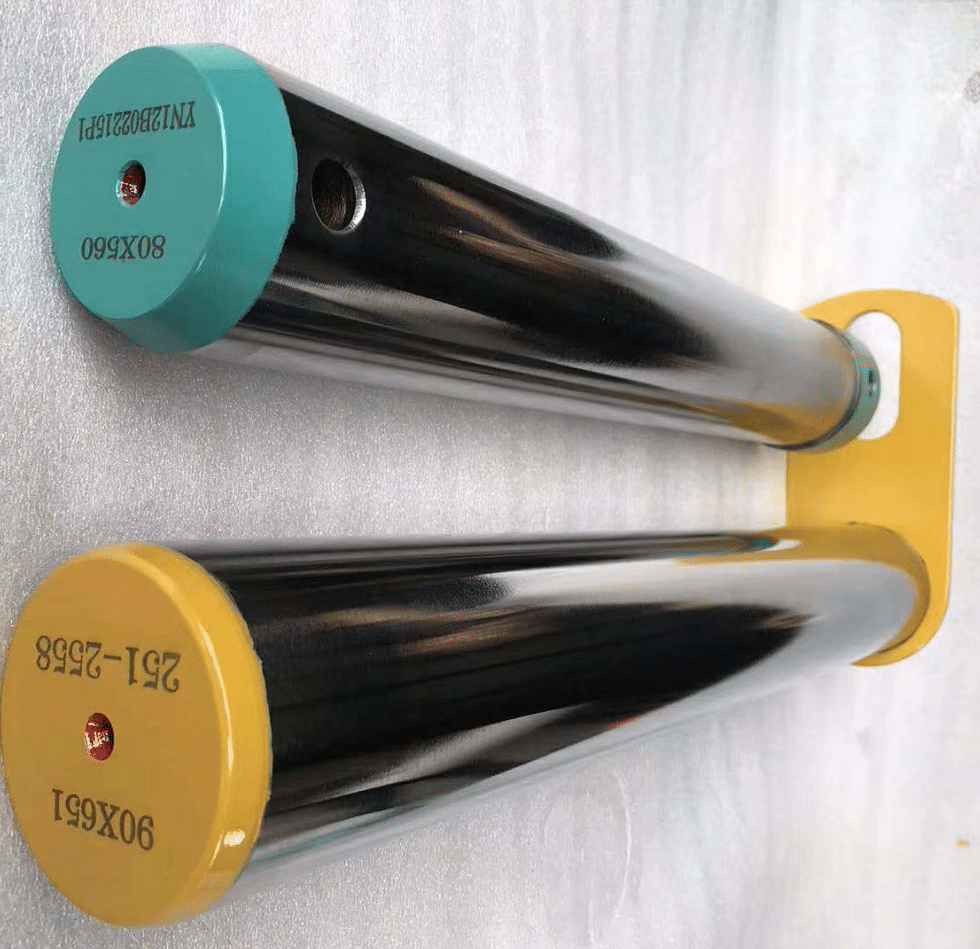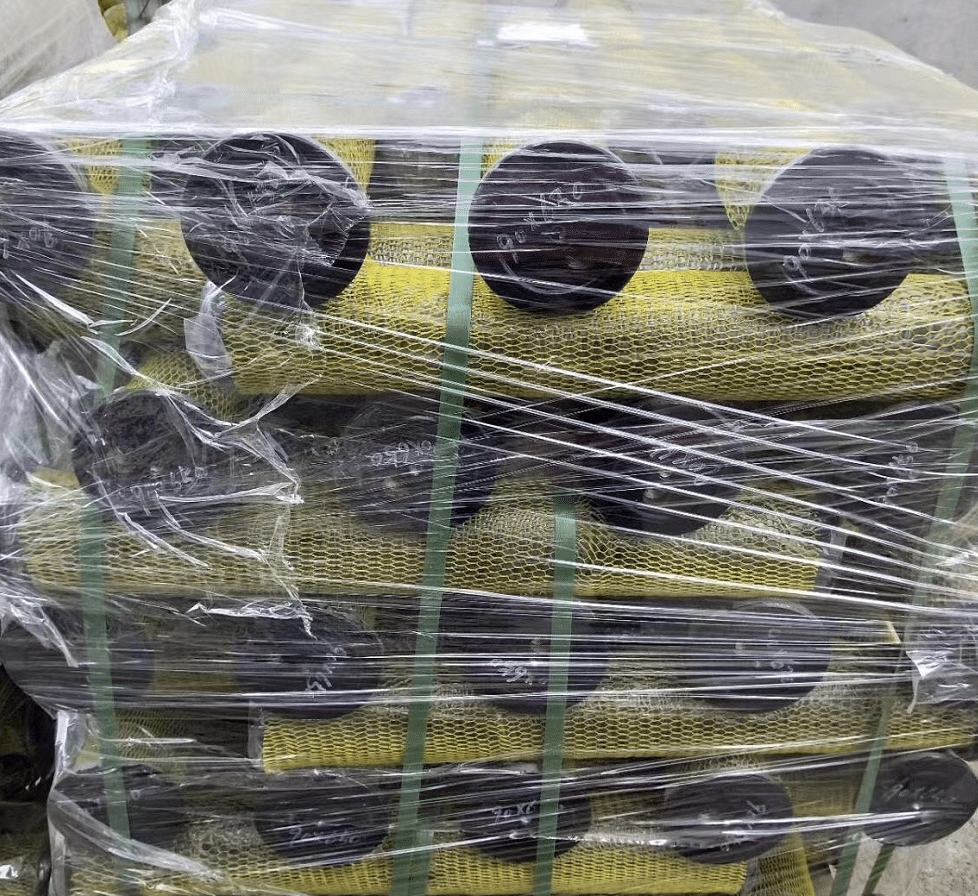 | | |
| --- | --- |
| Part Name | 75x210mm bucket pin |
| Material | 40Cr |
| Delivery time | within 15-30 working days |
| Warranty | 12 Months |
| package | Wooden case or carton |
| Payment | L/C,T/T,D/P |
E serial

E303 E305.5 E55 E70 E70B E307 E120 E120B E311 E312 E200B E320 E324 E240 E300 E300B E322 E325 E329 E330 E339 E345 E349 E365 E375
E450

Komatsu

PC05 PC07 PC12R PC15R PC10-7 PC20-3 PC20-5 PC20-6 PC20-6RUBBER PC20R-8 PC30MR-1 PC30-7 PC40-7 PC40-7RUBBER PC45 PC40MR PC50MR-2
PC50 PC50UU PC56 PC60-5 PC60-6 PC60-7 PC75-3 PC75UU PC78 PC100-1 PC100-3 PC120-5 PC130-7 PC138 PC150 PC200-1 PC200-3 PC200-5/6/7/8
PC300-3PC300-5/6/7/8 PC400-3 PC400-5/6/7/8 PC650-5 PC650-8 PC750 PC800 PC1000-1 PC1250-8

Hitachi

EX08 EX12 EX15 EX30-1 EX30-2 EX55 EX40-1 EX40-2 EX50 EX60-1 EX60-2/3 EX60-5 EX300-5 EX350 EX70 EX75 EX90-1 EX100 EX100M-1 EX150
EX200-1 EX200-2/3/5 EX220 EX300-1 EX400-1 EX400-3/5 EX650 EX800 ZAX55 ZAX60 ZAX70 ZAX200 ZAX200-3 ZAX200-5G ZAX210 ZAX240
ZAX240-5G ZAX270 ZAX330-3 ZAX330-5G ZAX360-7G ZAX450 ZAX470 ZAX870

Kobelco

SK020SR SK024 SK025 SK035SR SK045SR SK030 SK042-1 SK042-2 SK045MINI SK045(10T) SK060 SK55 SK60 SK75 SK120-3 SK120-5 SK135 SK140
SK200-3/5 SK200-6/8 SK07-1 SK230 SK220-3 SK220-5 SK260 SK250-8 SK300 SK300-3 SK320 SK330-6 SK330-8 SK350-8 SK400 SK450 SK460

Sumitomo

SH55 SH60 SH75 SH80 SH120 SH120A3 SH260 SH265 SH280 SH200 SH220 SH300 SH300-3 SH340 SH350 SH450 SH460

Kato

HD50 HD250 HD400 HD450 HD550 HD700 HD720 HD770 HD820 HD1023 HD1250 HD1430 HD1880 HD2035

Mitsubishi

MS30 MS40 MS070 MS110-5 MS120-8 MS140 MS180-3 MS180-8

Hyundai

R55 R60-5 R80-7 R130 R140-7 R150 R160 R200 R210-3 R215-9 R210LC-7 R220-5 R225-7 R225-9 R220LC-9 R265 E275 R290 R305 R320 R330LC-9
R335 R360 R450 R480 R500

Doosan

DX50 DX60 DX80 DX140 DX180 DX200 DX220 DX225 DX300 DX380 DX420 DX500

Daewoo

DH55 DH80 DH150 DH220 DH220-9 DH258 DH280 DH300 DH360 DH370 DH420 DH500

Volvo

EC55 EC140 EC210B EC240B EC290 EC330 EC360 EC460 EC700

Kubota

U10-3 U15-3 U17-3 U20-2 U20-3 U30-2 U30-3 U40-2 U40-3 U50-3 U60 U80 U85 KX36 KX41-3 KX61 KX91-3 KX101 KX121 KX155 KX161-3 KX185
KH025 KH033 KH40 KH45 KH90

Yanmar

Vio15-1 Vio15-2 Vio20-1 Vio20-2 Vio30-1 Vio30-2 Vio35 Vio40-2 Vio50 Vio55-1 Vio55-2 Vio60 Vio70 Vio75 Vio80 B19-3 B27-3 B50 B70

Fiat-Hitachi

FH150 FH200-3 FH220-3 FH300 FH330

JCB

JS80 JS140 JS200 JS220 JS330

Case

CX60 CX75 CX135 CX240 CX360

Sany

SY65 SY135 SY215 SY235 SY275 SY335 SY365

Yuchai

Yc35 YC55 YC60 YC85 YC135 YC230

Other brands

IHI30 IS30 IS35 IHI40 IHI50 H30 H45 MM35 MM45 K030 TB150 TB175 SWE50 SWE60 SWE70