RU297 Crossed Roller Bearings THK Precision slewing ring bearings turntable bearing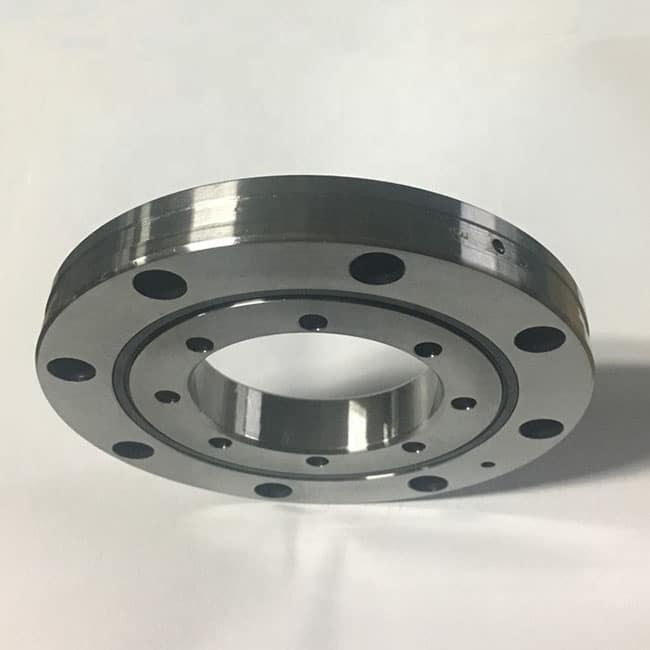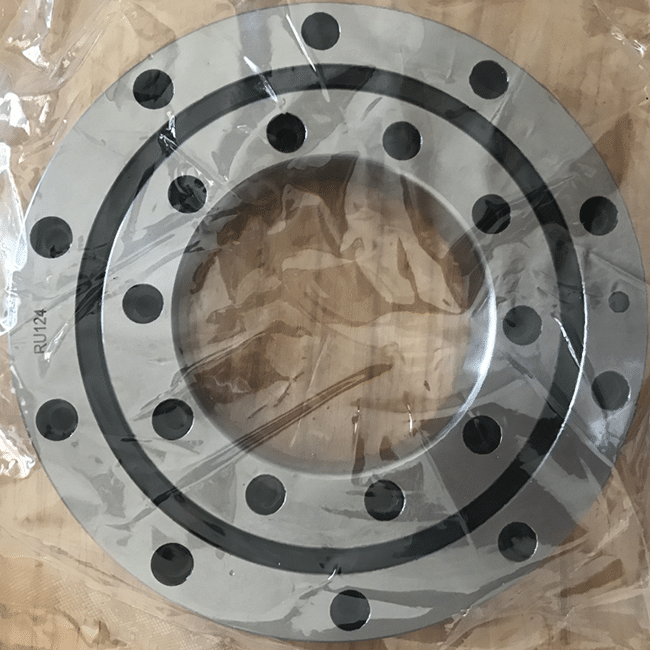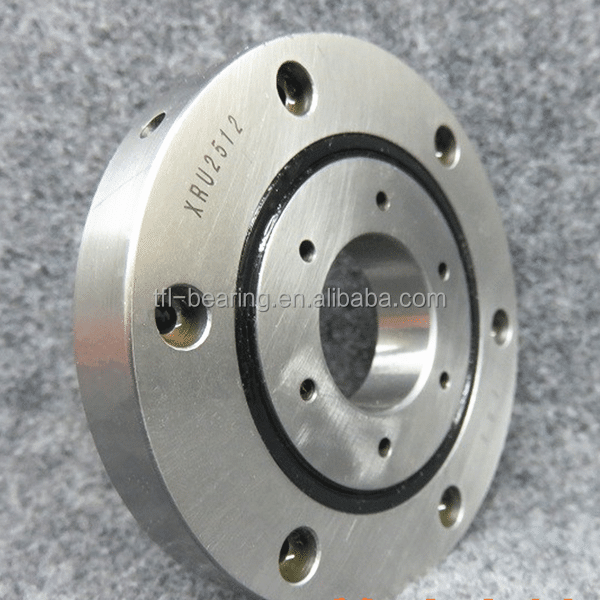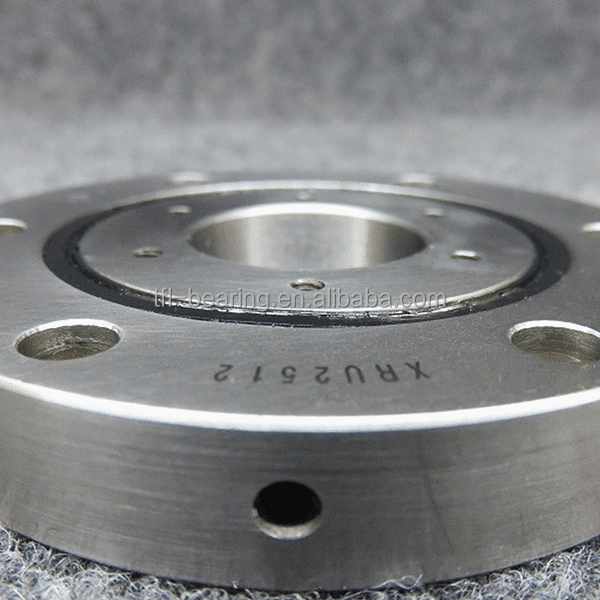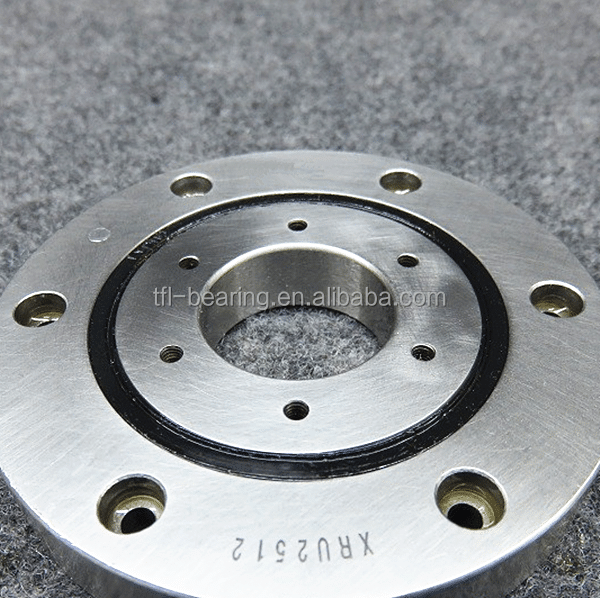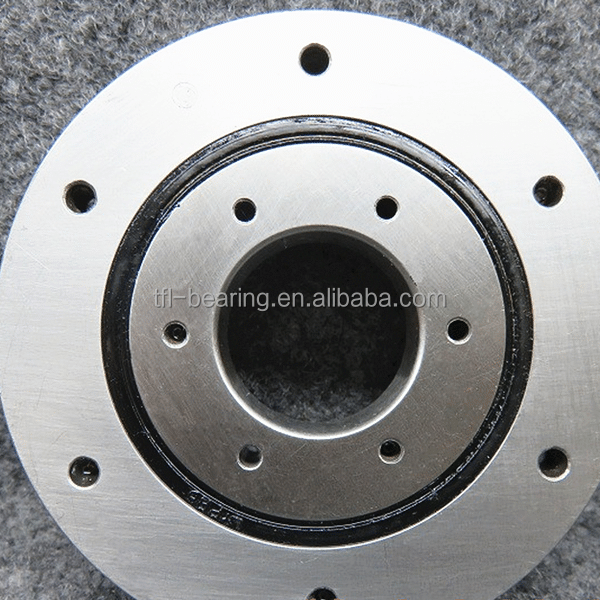 Samples:

$335.00

/Piece

|

1 Piece (Min. Order)

|
Customization:

Customized logo

(Min. Order: 500 Pieces)

Customized packaging

(Min. Order: 500 Pieces)

More
Product Description

RU297 Crossed Roller Bearings THK Precision slewing ring bearings turntable bearing
Introduction Of Cross Roller Bearing
Their rollers between the inner ring and the outer ring, the interval to intersect at right angles to each other are arranged. They can withstand the load from all directions (eg axial thrust load or momentum, etc.). Because the surface of the roller and the track into a linear contact and therefore, the bearing load and by the possibility of elastic deformation is small. This type of bearings are widely used in industrial automation, such as robots, machine tools and medical facilities, and need high rigidity, high speed close and still ensure accurate the occasion.
Features Of Cross Roller Bearing
1.with excellent rotational accuracy
2. Installing simplifies operation
3. Bear large axial and radial loads
4.Significant savings in installation space
5. High speed capability
6. Shaft length and reduce processing costs, the geometry of thermal expansion is limited to hanges .
7. Nylon spacer, low inertia, low starting torque, easy to control angle indexing
8. Optimization of preload, rigidity, high precision guide rollers running
9. Carburizing steel provides excellent impact resistance and surface abrasion resistance
10. Simple but adequate lubrication
XRU series of high rigidity cross roller bearing inner and outer rings are used whole structure with high rigidity and mounting holes, do not need fixed flange and housing when installing a large extent, simplify the installation process, and does not affect the accuracy of the installation, with high precision rotation and high torque, but also free to choose the inner or outer ring rotation mode in accordance with the requirements of accuracy, with greater freedom of choice.
RU series of cross-cylindrical roller bearings, since the outer and inner rings have mounting holes, without mounting flange and the support base during installation. Further, since the overall structure of the outer and inner rings are mounted almost no effect on performance, it is possible to obtain stable rotation accuracy and torque. Applicable to outer and inner rings rotate occasions.
 
Main dimensions
Basic load(radial)
weight
Model
Number
d(mm)
D(mm)
dp (mm)
width
B(mm)
C KN
C0 KN
Kg
RU66
35
95
66
15
17.5
22.3
0.62
RU85
55
120
85
15
20.3
29.5
1
RU124(G)X
80
165
124
22
33.1
50.9
2.6
RU148(G)X
90
210
147.5
25
49.1
76.8
4.9
RU178(G)X
115
240
178
28
80.3
135
6.8
RU228(G)X
160
295
227.5
35
104
172
11.4
RU297(G)X
210
380
297.3
40
156
281
21.3
RU445(G)X
250
540
445.4
45
222
473
35.4