Super-precision 7007AC High Speed Angular Contact Spindle Ball Bearing 35*62*14mm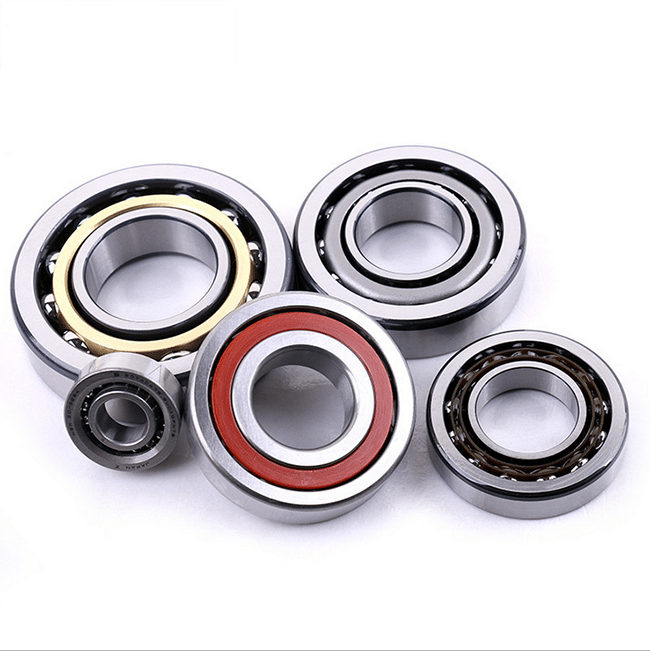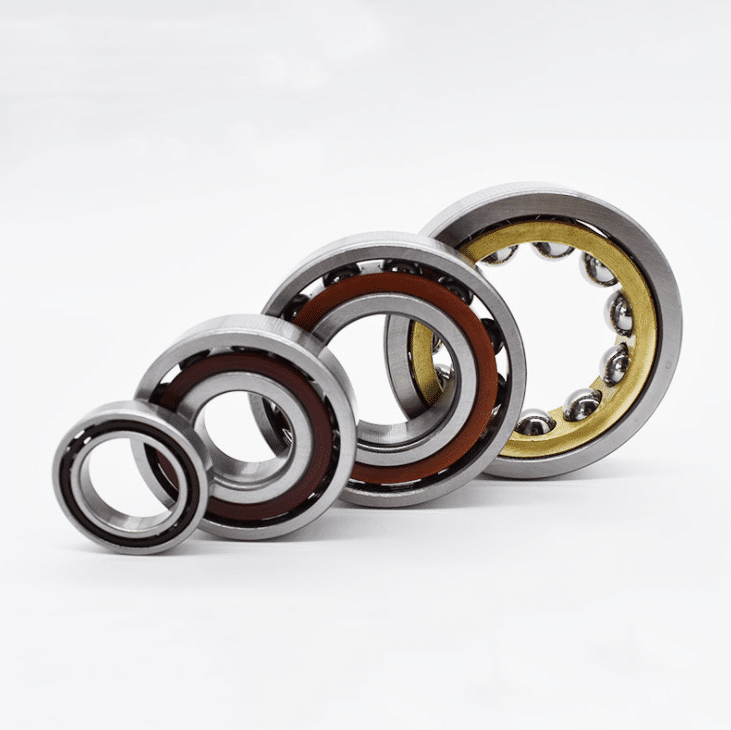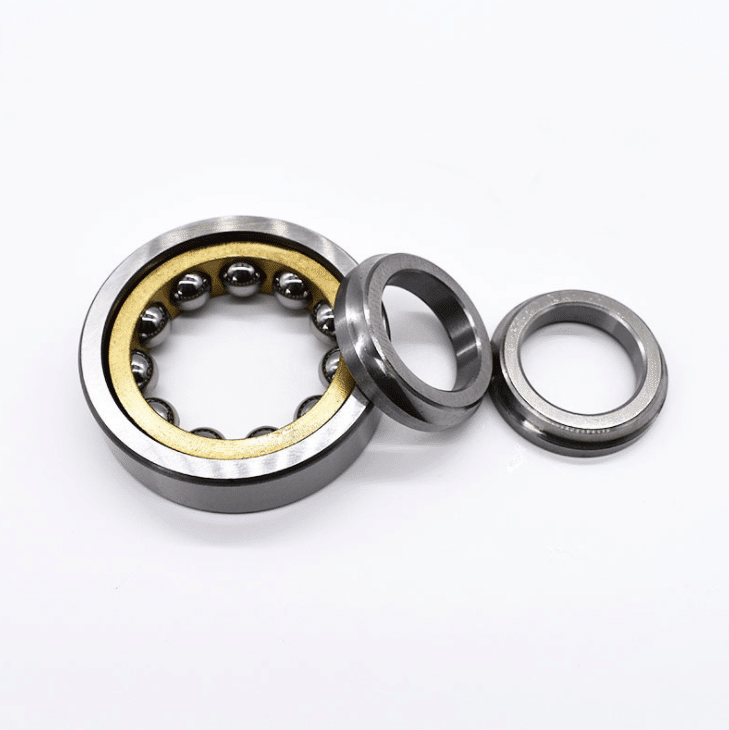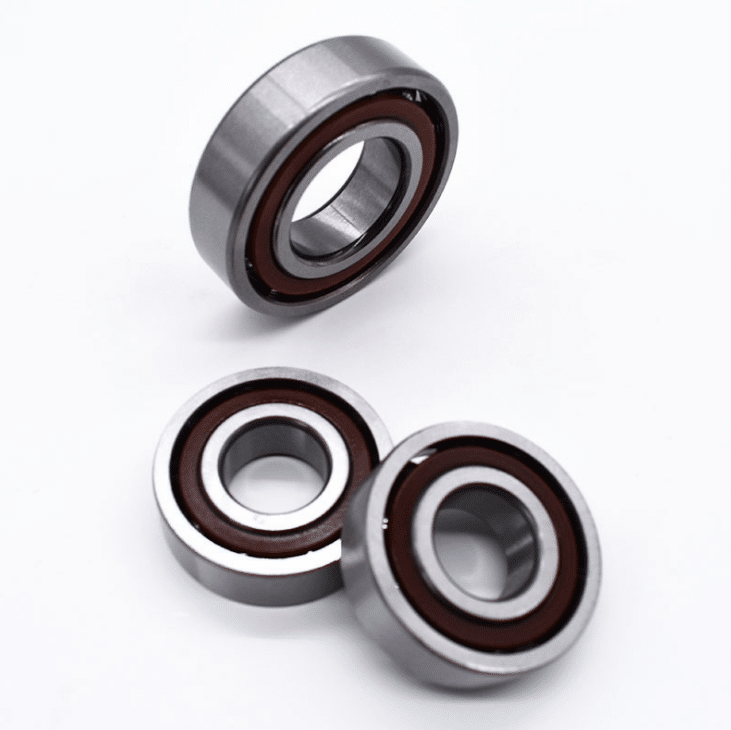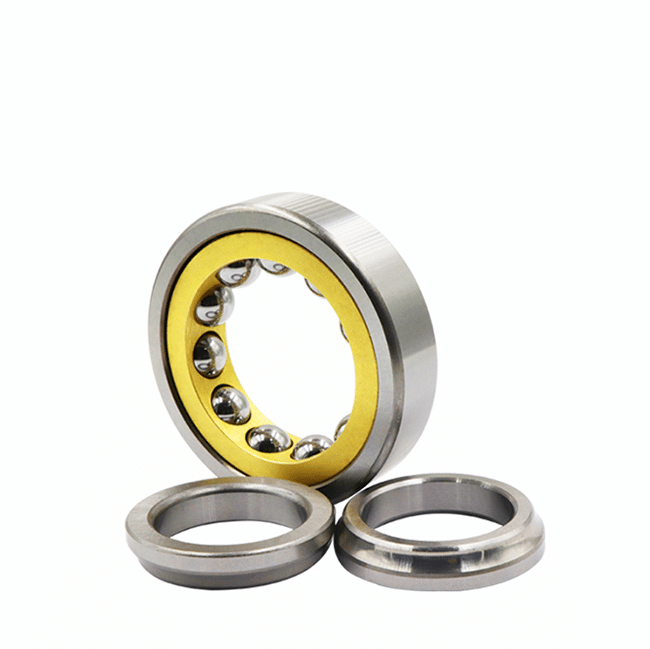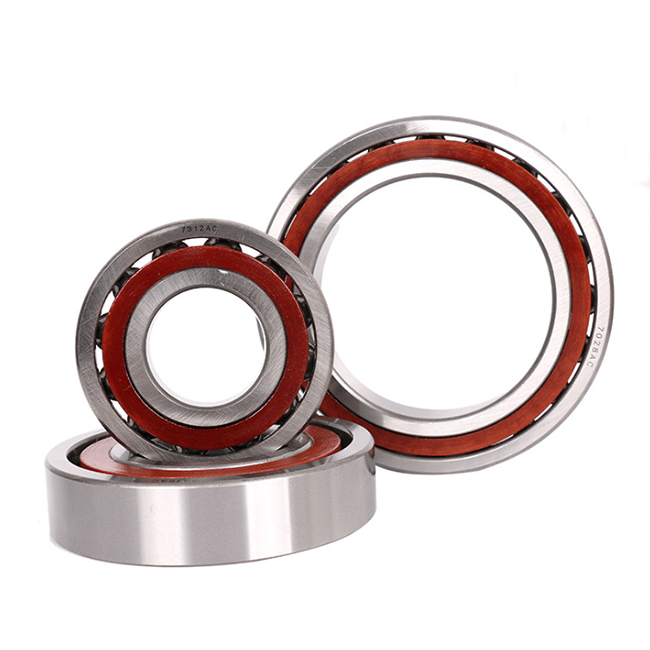 Samples:

$1.45

/Piece

|

1 Piece (Min. Order)

|
Customization:

Customized logo

(Min. Order: 1 Pieces)

Customized packaging

(Min. Order: 1 Pieces)

More
Product Description
Super-precision 7007AC High Speed Angular Contact Spindle Ball Bearing 35*62*14mm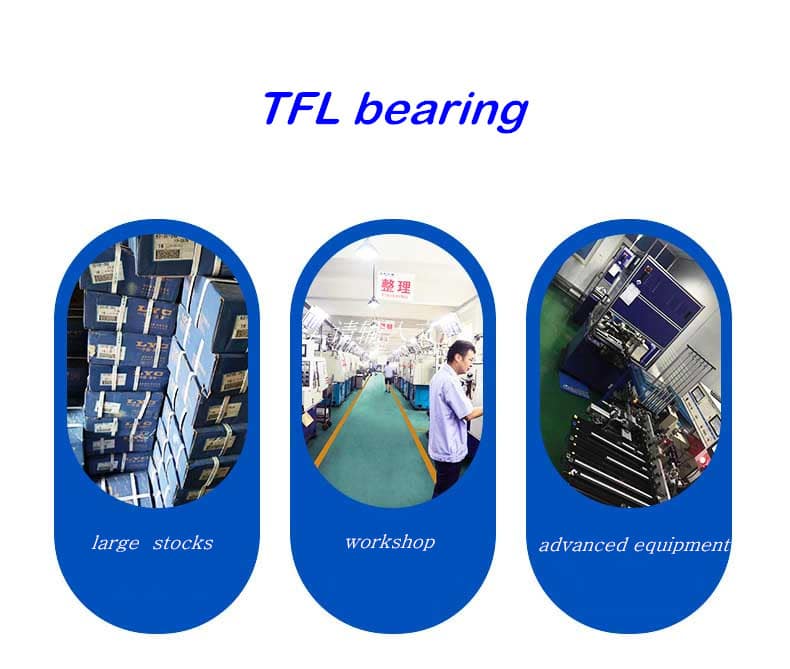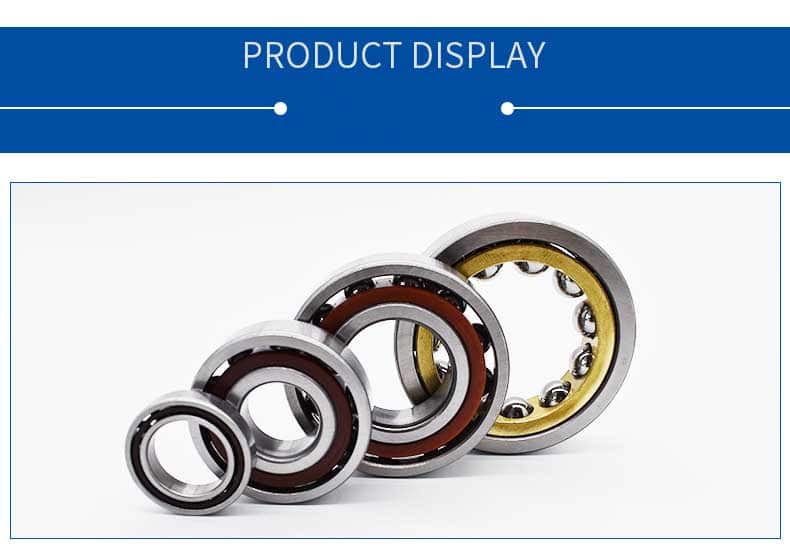 Angular contact ball bearings are particularly suitable for carrying combined (axial and radial) loads. Sometimes, they also can carry pure axial load and operate in higher speed. Under radial load, axial component force will be produced which must be counteracted. So the bearings are normally adjust against a second bearing.
Single row angular contact ball bearings can carry axial load acting in one direction only. In many applications, angular contact ball bearings in pairs or muti-arrangement should be used. The axial load carrying capacity of angular contact ball bearings increases with the increase of contact angle.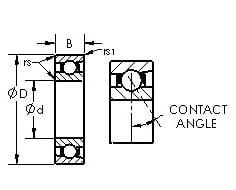 25 degree contact angle, relieved outer ring
Also available with metal shields (ZZ) or rubber seals (2RS)
The desired preload must be specified.
N0.
OLD NO.
mm
mm
mm
Dynamic
Static
Grease
Oil
Kg/pcs
Cr
Cor
r/min
r/min
7205C
36205
25
52
15
16.6
10.2
21000
28000
0.135
7205AC
462O5
25
52
15
15.3
9.5
15000
19000
0.135
7305B
66305
25
62
17
22.9
13.3
10000
14000
0.243
7006C
36106
30
55
13
15.8
11
20000
26000
0.133
7006AC
46106
30
55
13
14.5
10.1
14000
18000
0.133
7206AC
46206
30
62
16
21.3
13.7
13000
16000
0.208
7206B
66206
30
62
16
19.4
12.5
9600
13000
0.208
7306B
66306
30
72
19
27.6
17.4
8700
12000
0.362
7007C
36107
35
62
14
19.1
13.7
17000
22000
0.17
7007AC
46107
35
62
14
17.5
12.6
12000
15000
0.17
7207C
36207
35
72
17
30.4
20.1
15000
20000
0.295
7207AC
46207
35
72
17
28.1
18.6
11000
14000
0.295
7307B
66307
35
80
21
32.5
20.2
7700
10000
0.475
7008C
36108
40
68
15
20.5
15.9
15000
20000
0.21
7008AC
46108
40
68
15
18.7
14.6
11000
14000
0.21
7208C
36208
40
80
18
36.4
25.2
14000
18000
0.382
7208AC
46208
40
80
18
33.6
23.3
10000
12000
0.382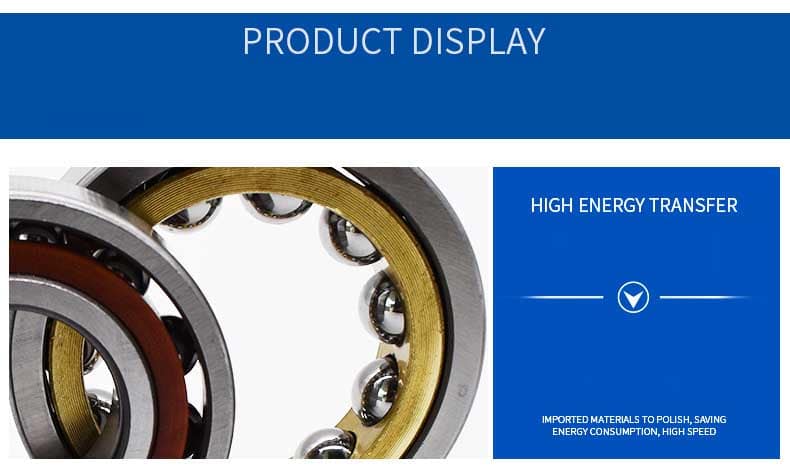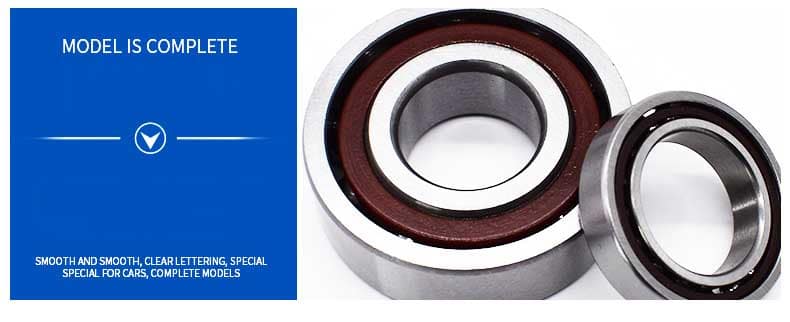 Super-precision 7007AC High Speed Angular Contact Spindle Ball Bearing 35*62*14mm